The 2023 Little League World Series is in full swing and on Friday, Aug. 11, Rhode Island will take on New York in the Metro Regionals final. The highly-anticipated championship game between the two sides is set to commence at 7:00 p.m. ET in Bristol, Connecticut.
Rhode Island vs New York will be broadcast live on ESPN. Fans without access to cable can also stream the match live on Fubo.
New York booked its spot in the Metro Regionals final by crushing both Rhode Island and New Jersey 10-1 in each game. They will be looking to continue their dominance with a win on Friday to qualify for the Little League World Series in Williamsport, Pennsylvania.
•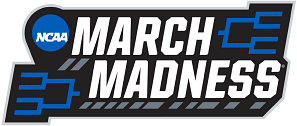 Meanwhile, Rhode Island beat Connecticut and New Jersey to reach the final. However, they'll need something special to take down the in-form New York on Friday to reach the next stage of the tournament.
Here's a look at the full schedule and results of the Metro Regionals bracket:
Saturday, Aug. 5
Game 1: New Jersey 3, Connecticut 0
Game 2: New York 10, Rhode Island 1
Sunday, Aug. 6
Game 3: Rhode Island 2, Connecticut 0 (Connecticut eliminated)
Monday, Aug. 7
Game 4: New York 10, New Jersey 1
Wednesday, Aug. 9
Game 5: Rhode Island 10, New Jersey 5 (New Jersey eliminated)
Friday, Aug. 11
Game 6: New York vs. Rhode Island at 7 p.m. ET.
---
Little League World Series 2023: TV Schedule and live stream details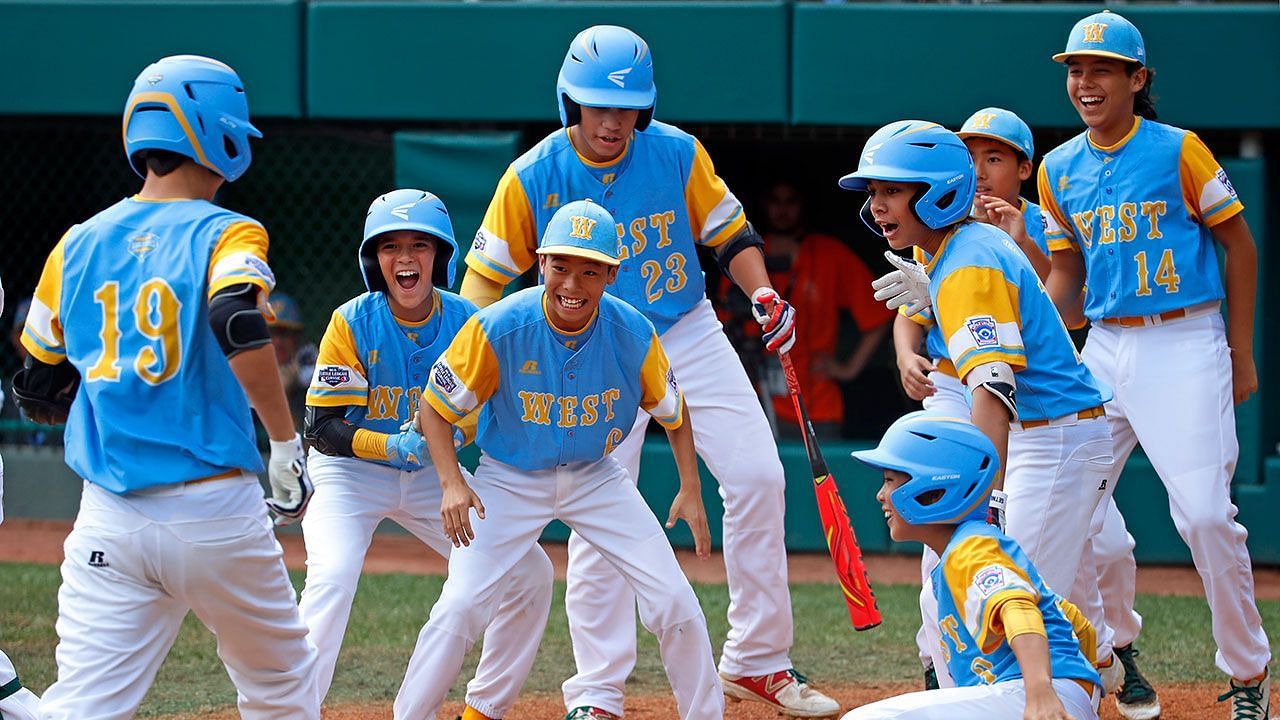 The 76th Little League Baseball World Series will be played from Wednesday, August 16, to Sunday, August 27, 2023. All games will be broadcast live in the US by ESPN, ESPN2, ESPN Deportes, and ABC Sports.
The Little League World Series final to determine this year's champions will take place on Sunday, August 27, 2023, on ABC. The game is scheduled to commence at 3:00 p.m. ET.