Victor Wembanyama will have his first experience of real NBA action against a deadly duo who plays in the same state as him. According to reports, the San Antonio Spurs will be playing against the Dallas Mavericks on Oct. 25 to start their season.
The Spurs will be the home team, likely drawing a huge crowd to witness Wemby play against real NBA stars in a real NBA game. Since the Las Vegas Summer League, not much has been reported about Wemby in terms of how he's doing and what kinds of workouts he's been having.
•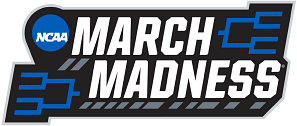 Just like his Summer League debut, many will watch his first game in the league. It'll be a challenge as he'll go up against Luka Doncic and Kyrie Irving, two of the league's craftiest players.
The full schedule for next season is expected to be released next week. Games that will feature Wemby going up against some of the best players in the league will definitely be a huge selling point for the Spurs.
You might also be interested in reading this: Scoot Henderson vows to win ROTY over Victor Wembanyama: "I WILL win Rookie of the Year"
---
NBA legend talks about Victor Wembanyama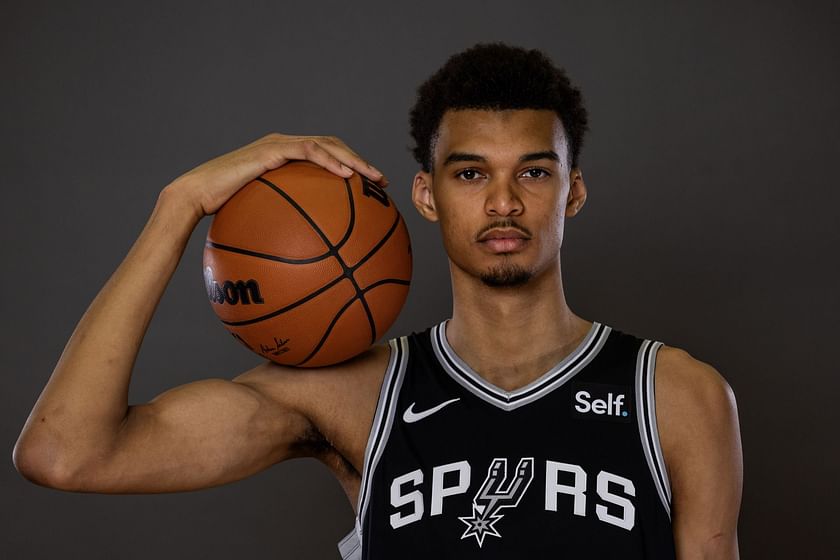 Upon his arrival to the NBA, many expressed their excitement for Victor Wembanyama and his career, including legends of the game. Recently, Jerry West talked about what he thought of the young prospect.
"A disclaimer first," West said. "Because I'm still involved with the Clippers today, and you're really not supposed to talk about other players, and I hope the NBA understands that.
"He is one of those players that you feel like he's gonna be an iconic player. If you watch him, he's highly skilled. He probably needs to be more schooled in the NBA. He can run. He can shoot 3-point shots. I think his best skill is going to be blocking shots early in his career. For people that haven't seen him play, he's pretty spectacular.
"The other thing about him, if you put a microphone in front of him, he is fantastic. To me, he's more than a basketball player, he's someone who gives the league another positive voice. He's gonna create a new player. Also, new fans."
West expects great things from Wemby and is confident that he'll have a great NBA career.
Also read: "The hype is crazy": No. 1 pick Victor Wembanyama draws Bol Bol, Kristaps Porzingis comparisons from Tracy McGrady ahead of NBA debut
USA's top sports cardiologists discuss Bronny James' cardiac arrest and recovery time here (Exclusive)
Edited by Joseph Schiefelbein