Former defensive back Buster Skrine, who played for the Cleveland Browns and New York Jets, has been arrested for running a financial scam.
Per reports, the former DB acquired $100,000 through fraudulent schemes. The ex-Brown opened multiple bank accounts as a retired NFL star and took money before his checks bounced.
•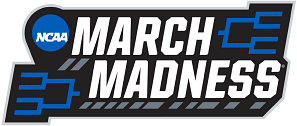 " class="promoted-img" loading="lazy" width="1440″ height="220″ alt="nfl-wordle-promotional-banner" />

JPA Football reported:
"Former NFL defensive back Buster Skrine was arrested in Canada on Wednesday after authorities say he fraudulently obtained more than $100K from a bunch of banks throughout the country, per TMZ.
"They claimed as part of his scheme, Skrine would identify himself as a retired NFL player, open bank accounts with fraudulent checks, and then obtain a portion of the dough before the check cleared."
Skrine earned $40,372,626 over his NFL career, thanks to various contracts. With the Jets, he earned $16 million in four seasons through one of his most lucrative deals. Now, at 34, it appears that he's in desperate need of money and has resorted to defrauding banks.
---
Buster Skrine hit with 14 criminal charges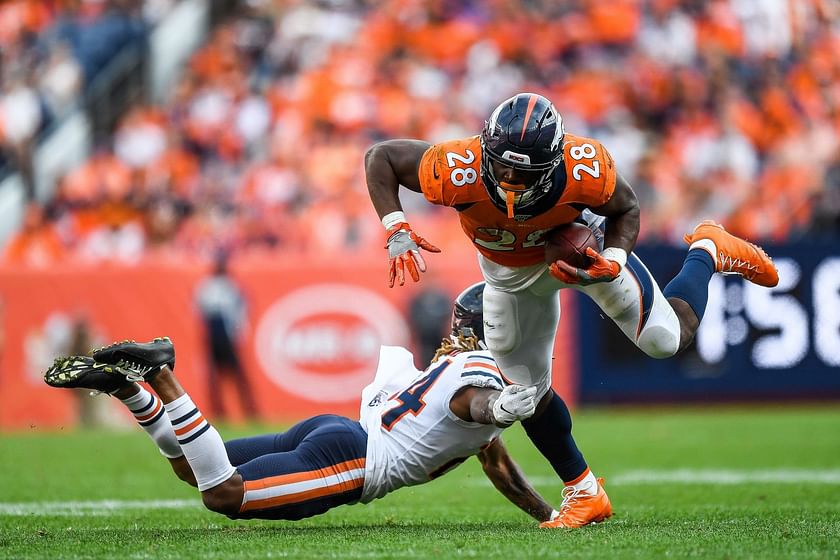 The Durham Regional Police Service in Canada said that Buster Skrine was seen at multiple financial locations in the area running this scam. The retired NFL player has since been hit with 14 charges, including fraud and possession of property obtained by crime.
Skrine was selected by the Cleveland Browns in the fifth round of the 2011 draft. He had a decent career, nabbing 10 interceptions in 158 games. He played in the NFL in 2021 when he was traded between the 49ers and the Tennessee Titans.
As of now, no sentence has been handed down, but it's likely that there could be a serious punishment headed the former San Francisco 49ers DB's way.
Edited by Zachary Roberts