New York Mets slugger Francisco Lindor was announced as a last-minute scratch in Friday's game against the Atlanta Braves. He is dealing with right-side soreness, according to the team.
In Lindor's place, Jonathan Arrauz got the start at shortstop and is hitting ninth. He has appeared in only five games this season with the Mets, hitting .154/.214/.154 with six strikeouts.

•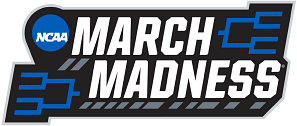 Lindor will undergo imaging on Saturday and devise a plan to go from there. He will be listed day-to-day until there is a solid understanding of why he is experiencing soreness.
This is the first of a four-game series between the two teams. Hopefully, Francisco Lindor can make it back into the lineup before the series ends because the Mets need him on the field.
Francisco Lindor has had a heavy workload this season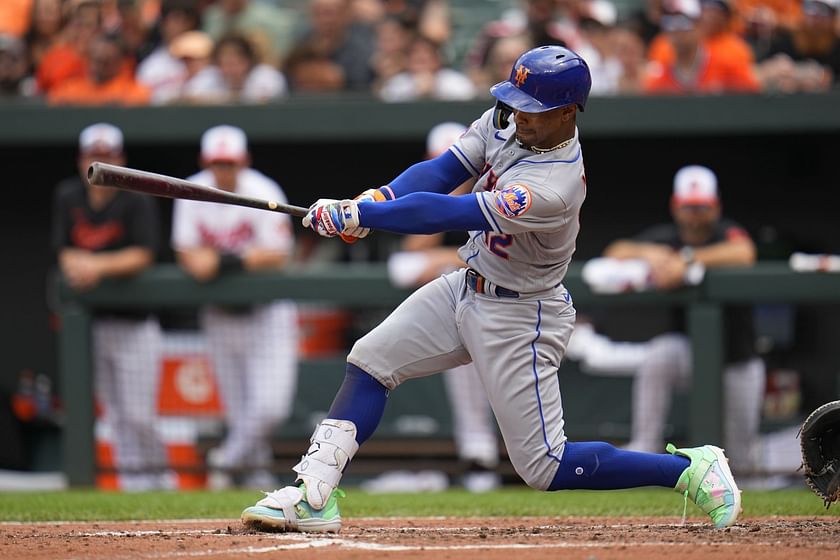 Until Friday, Francisco Lindor has yet to miss a game this season. It makes sense that his body is starting to fatigue at this point in the season.
He has had a solid season this year, even with the New York Mets struggling to find consistency. Lindor is hitting .246/.333/.469 with 22 home runs and 18 stolen bases.
Despite Lindor and Pete Alonso having success this season, the Mets have been a disappointment. They hold a 52-62 record and are two games out of last place in the National League East. They are 20.5 games behind the Atlanta Braves, who lead the division.
It has led to the Mets getting rid of multiple players over the trade deadline. Justin Verlander and Max Scherzer were traded away, alongside David Robertson, Mark Canha, and others.
The Mets must devise a plan in the offseason to come out strong next year. Fans are starting to grow restless for a competent team.
Edited by Jared "Bloomy" Bloom