The Carolina Hurricanes and the Toronto Maple Leafs are the teams in today's Crossover NHL Grid. Participants are required to populate this section by naming players to skate for both teams during their careers.
The Toronto Maple Leafs are one of the best teams in the league with a rich history. The Leafs have been in the league since the "Original Six" reign and are also one of the most successful teams with 13 Stanley Cups in their cabinet.
The Carolina Hurricanes, on the other hand, have been a part of the league for a long time now. They are one of the strongest teams to compete in the Metro Division of the East and have lifted the Cup once.
Jeff O'Neill is one of the correct answers to solve this NHL grid.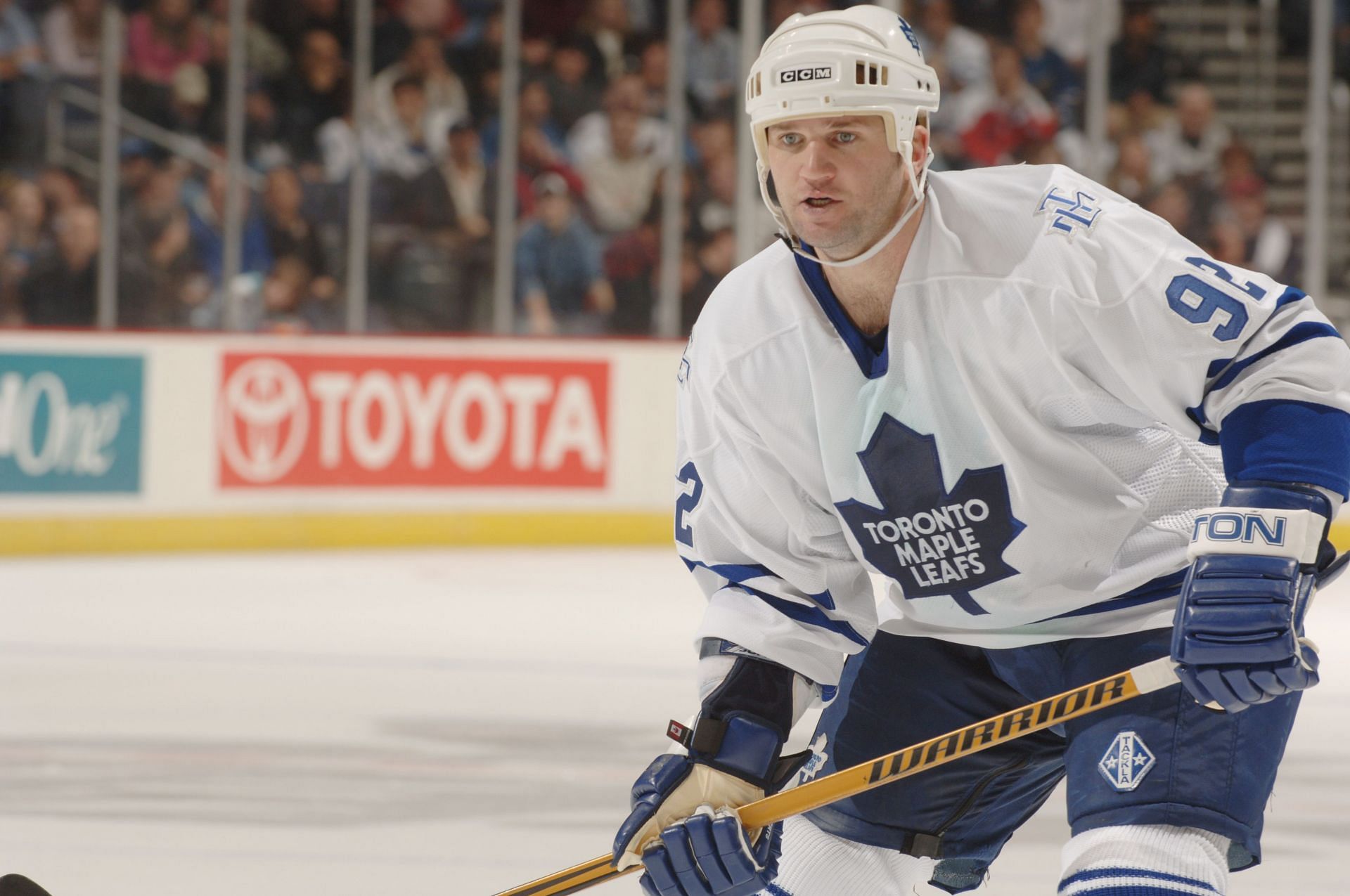 He had a decade-plus career in the league and skated for nine years with Hartford/Carolina. O'Neill also had a two-year stint with the Toronto Maple Leafs.
---
Who else skated for both Carolina Hurricanes & Toronto Maple Leafs?
However, Jeff O'Neill is not the only player to play for both teams, as there are 75 more players to have turned up for the Hurricanes and Maple Leafs during their NHL careers.
Bates Battaglia is another correct answer. He played for nine years in the National Hockey League. During that period, Battaliga skated for six years with the Carolina Hurricanes and had a stint of two years with the Toronto Maple Leafs.
Moreover, the 6-foot-2 winger also turned up for the Colorado Avalanche and Washington Capitals.
Here are some other players to represent Carolina & Toronto:
Ron Francis
Kevyn Adams
Tim Gleason
Frederik Andersen
Glen Wesley
Jiri Tlusty
Jay McClement
Paul Lawless
Edited by Shamik Banerjee