Justin Verlander will be remembered for a lot of different things. Most of them will be with the Detroit Tigers or the Houston Astros, not with the New York Mets since he spent all of seven months as a member of their team. His record-tying $43.33 million contract will be remembered regardless.
Following the failure of that signing, Verlander is back with the Astros. Upon his exit, an unnamed member of the Mets said that the reigning Cy Young winner in the American League was a diva who constantly complained about the Mets' inferior analytics department.
Verlander appears to have offered up a statement in response to this accusation on Twitter. He didn't name anyone or say anything about the comments directly, but he is responding.
•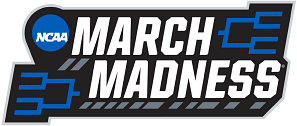 His statement read:
"I want to say I have nothing but respect for the Mets organization and I enjoyed connecting with all of my teammates this season… new and old!! It truly was a wonderful group of people. That being said, we all know the success of a team is made up of more than just the players on the field, everyone's input is valuable. I'm sorry to hear that a staff member took offense to constructive criticism on how we could improve. Wishing nothing but best to the Mets moving forward."
The Mets attempted to pair Justin Verlander with Max Scherzer. The two had been teammates with the Detroit Tigers and were reunited for the same $43.33 million tag.
---
Justin Verlander experiment failed for Mets
That experiment didn't work as the Mets found themselves almost 20 games back of the Atlanta Braves when they decided to pull the plug.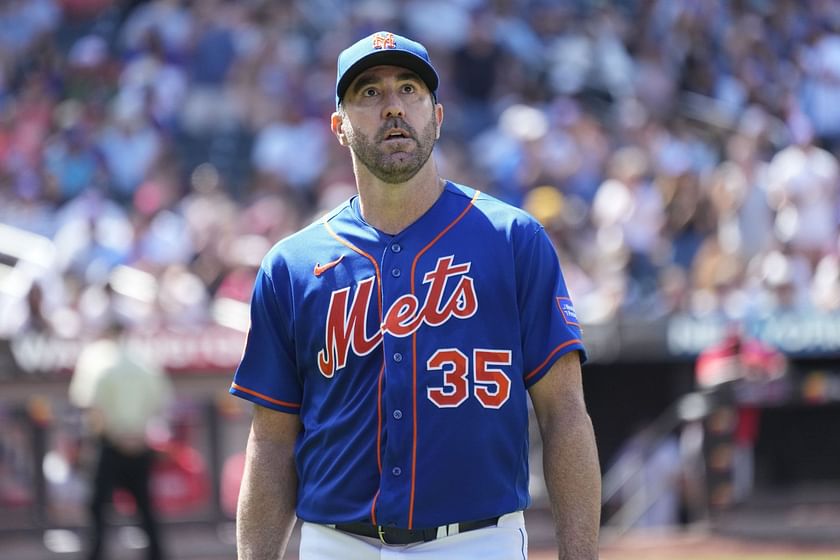 They shipped Scherzer to the Texas Rangers and sent Verlander back to the Astros. They refilled their farm system and will attempt to rebuild for the future after their massive payroll fell short in 2023.
They still have Kodai Senga in the rotation and Pete Alonso and Francisco Lindor in the field, so there are pieces to work with for now. It just wasn't meant to be this season.
Edited by Zachary Roberts