Major League Baseball is investigating Tampa Bay Rays shortstop Wander Franco after social media posts emerged. The details around the nature of the posts have not been addressed yet, but the Rays' put out a small statement letting the media know that they are 'aware' about the posts.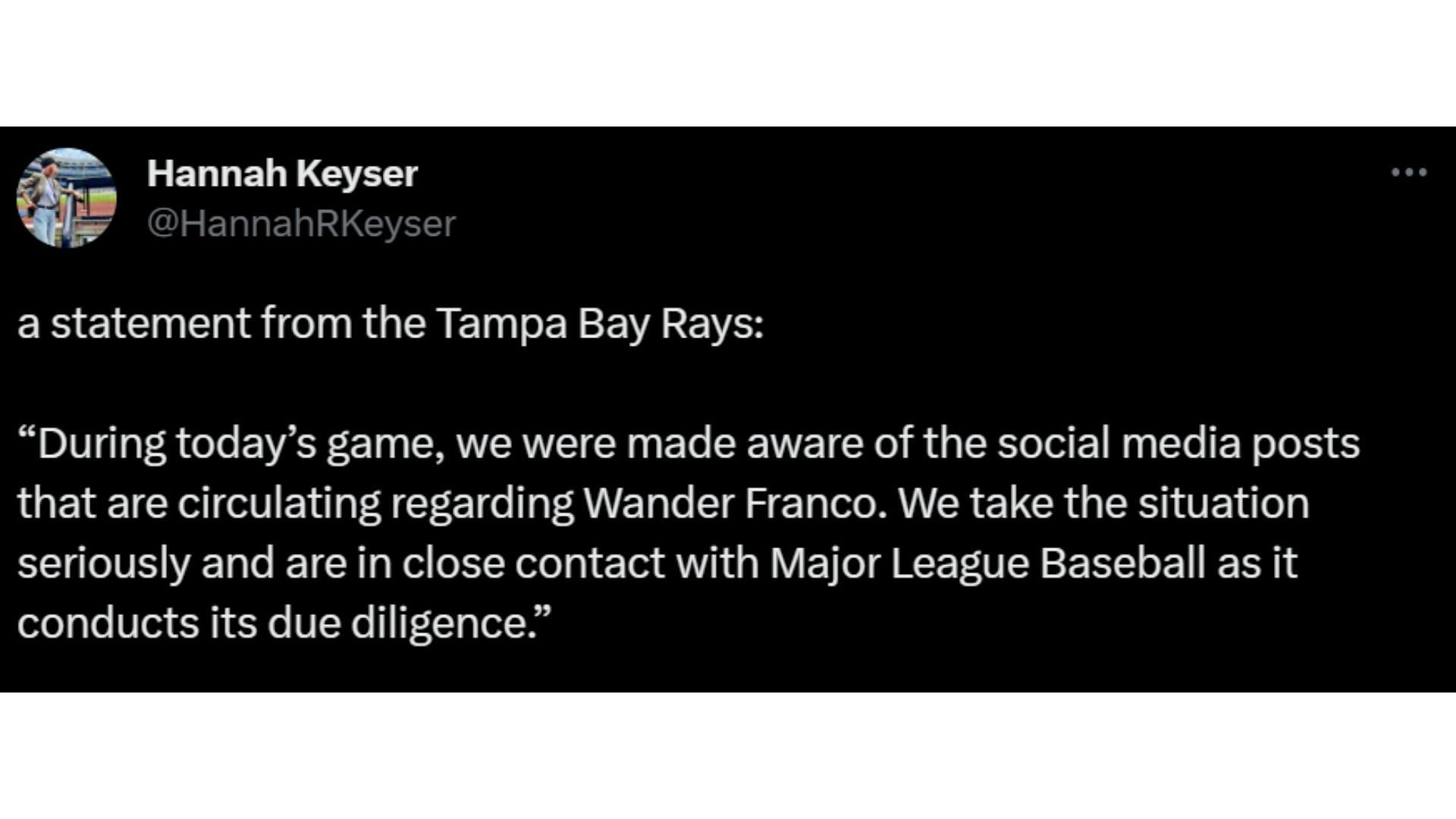 The organization said they are in 'close contact' with the MLB as they conduct their due diligence. The 22-year-old shortstop did not play against the Guardians on Sunday.
•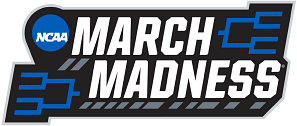 Manager Kevin Cash was asked why the shortstop was not in the lineup, to which he said that it was his 'off day' and emphasized on the part that there was 'no other reason' for the shortstop's absence and it was just a rest day for him. When asked about the speculations Cash said that he was aware about the speculation and wasn't going to comment on it right now.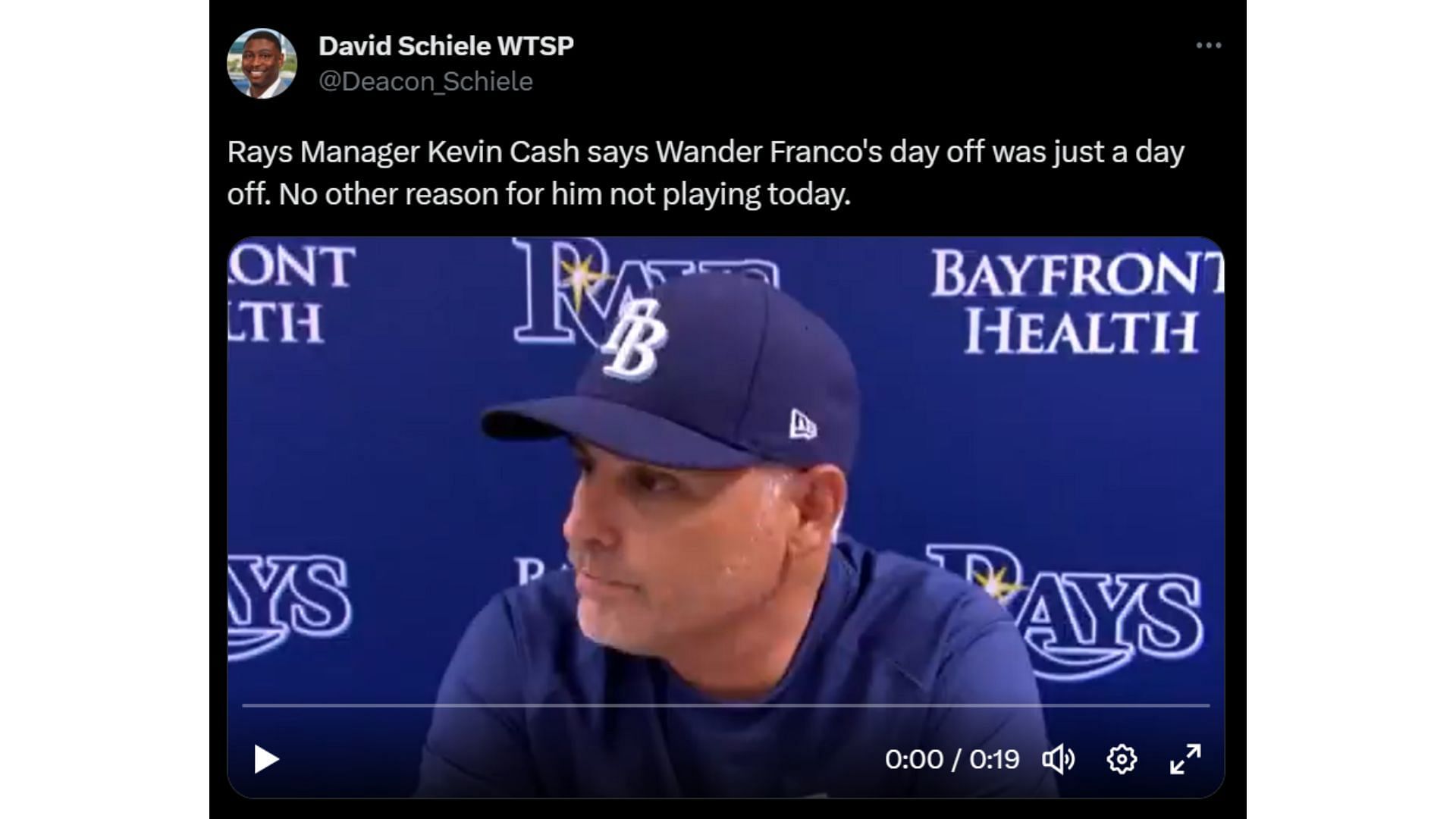 "I'm aware of the speculation, and I'm not going to comment any further on that," Cash said. "The day off was because (it was) a day off."
ESPN's Jeff Passan reported that Wander Franco did not travel with the team to San Francisco as Rays started a new series with the Giants.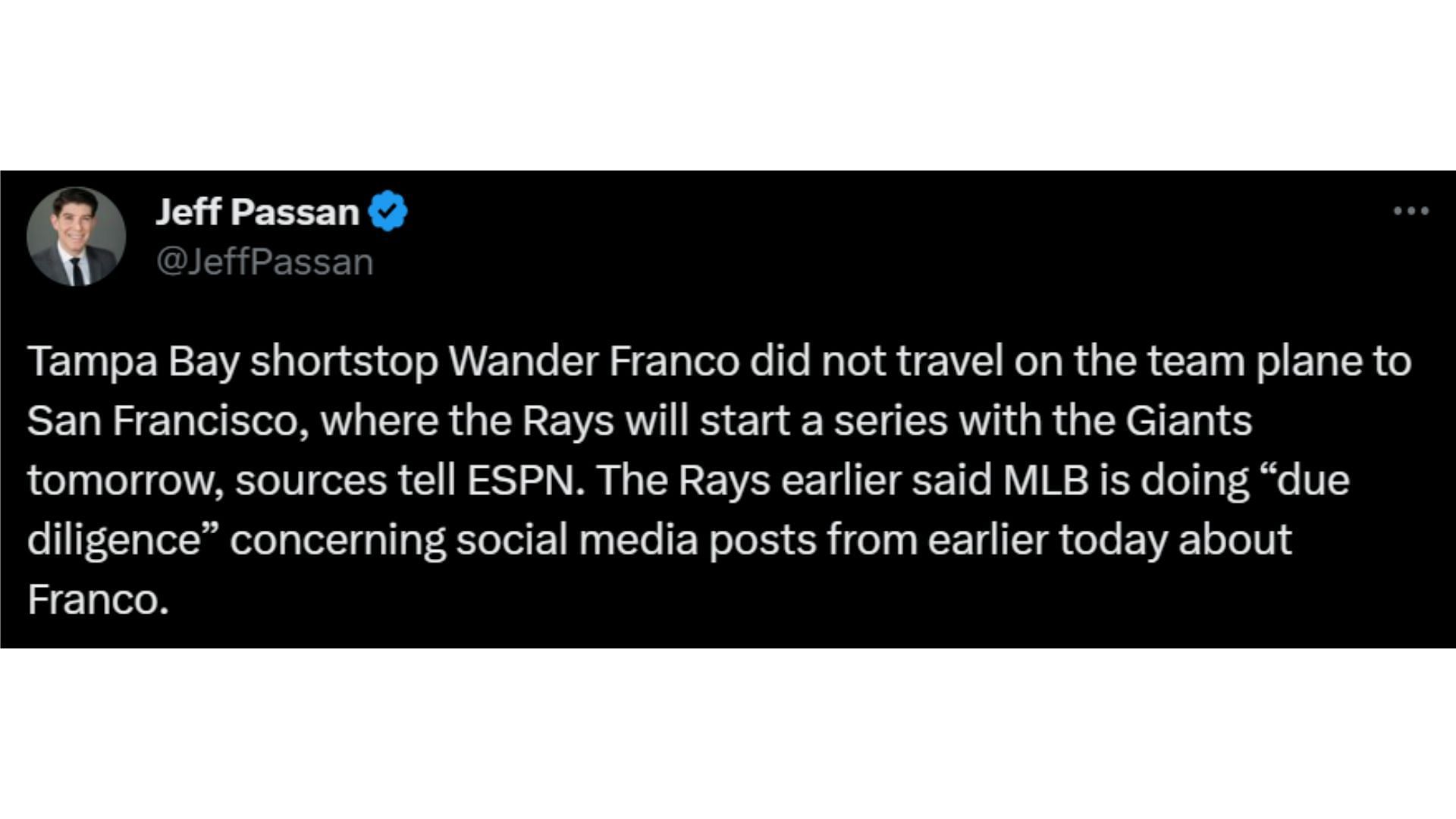 Wander Franco left Sunday's game early
The 22-year-old was in the dugout during the game vs. Cleveland Guardians on Sunday, but he left early in the 5th inning. The Rays are committed to the shortstop but the social media posts could be a tough hurdle. With an average of .281 his absence could be bad for the Rays.