Angel Reese made headlines during the women's NCAA Tournament, and is back in the news again. This time, for how she is spending her summer vacation.
In her first season with LSU, Angel Reese was one of the top women's players in college basketball. Along with averaging 23.0 points and 15.4 rebounds, she led LSU to a national championship.
Before she begins her second season with LSU, Reese is enjoying a little vacation. The basketball star was recently seen enjoying a trip to Jamacia with her boyfriend, Cam'Ron Fletcher.
•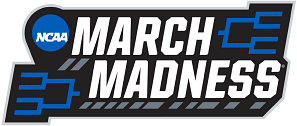 Reese has detailed her entire trip on her Instagram, where she's posted countless photos. Among the things she put up were her and Fletcher wearing matching bathingsuits.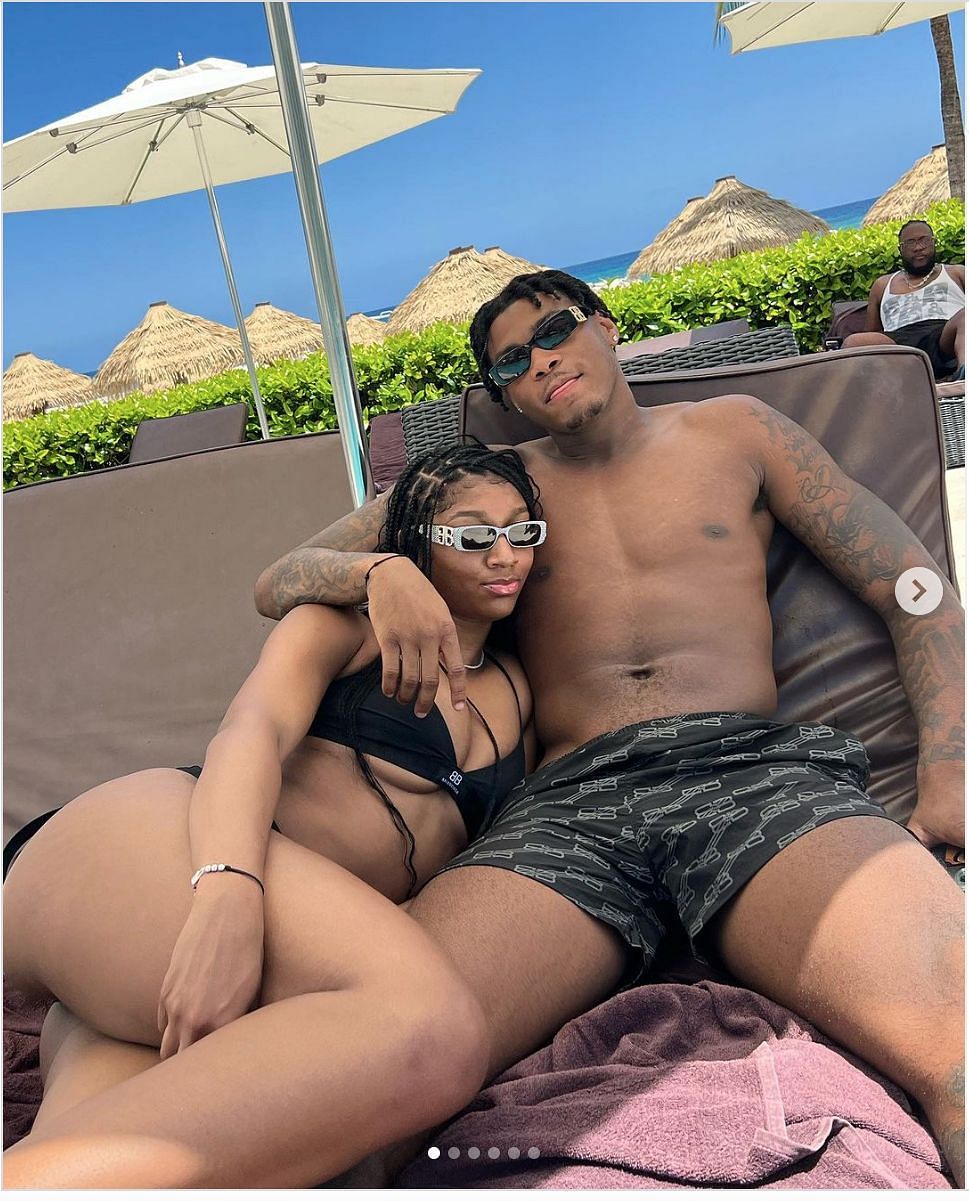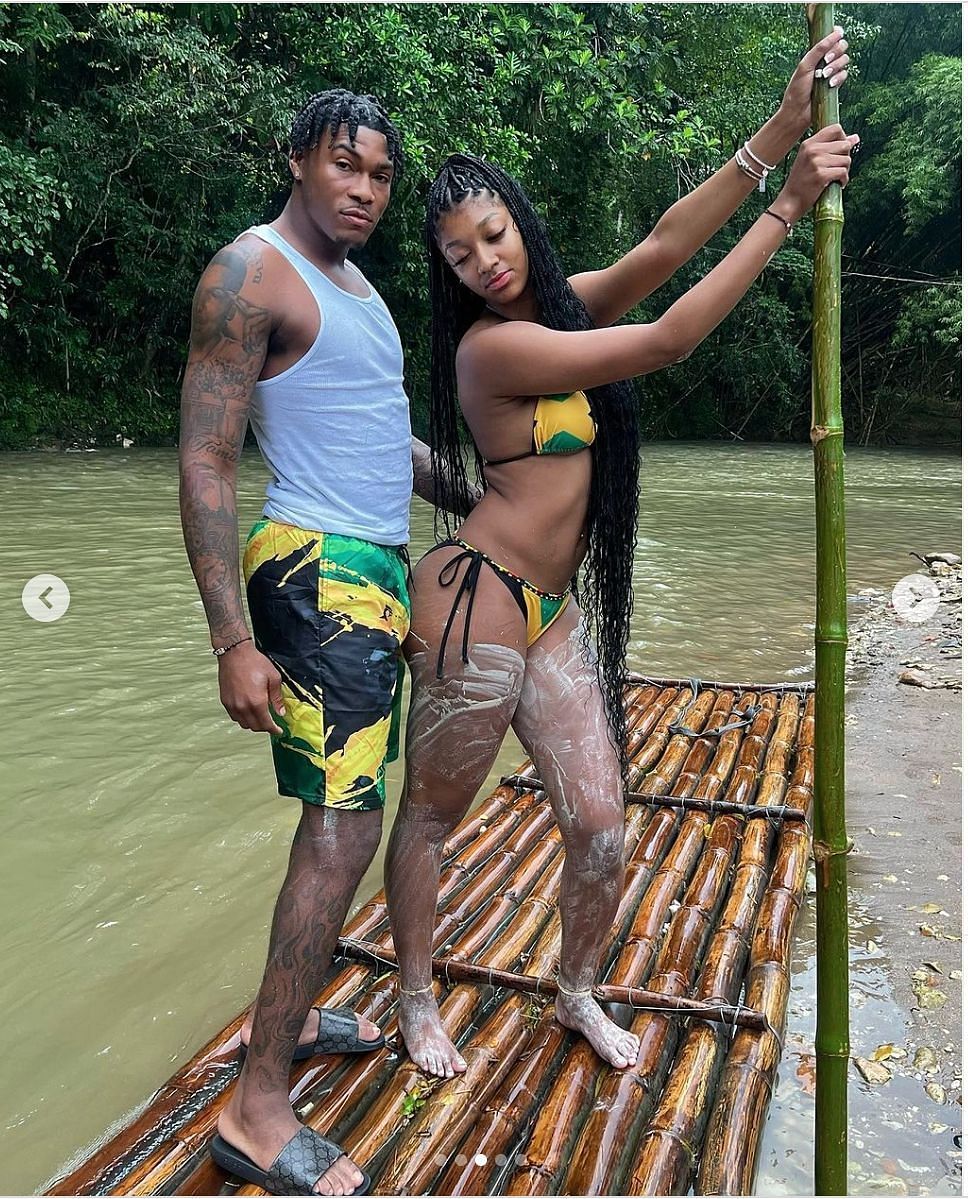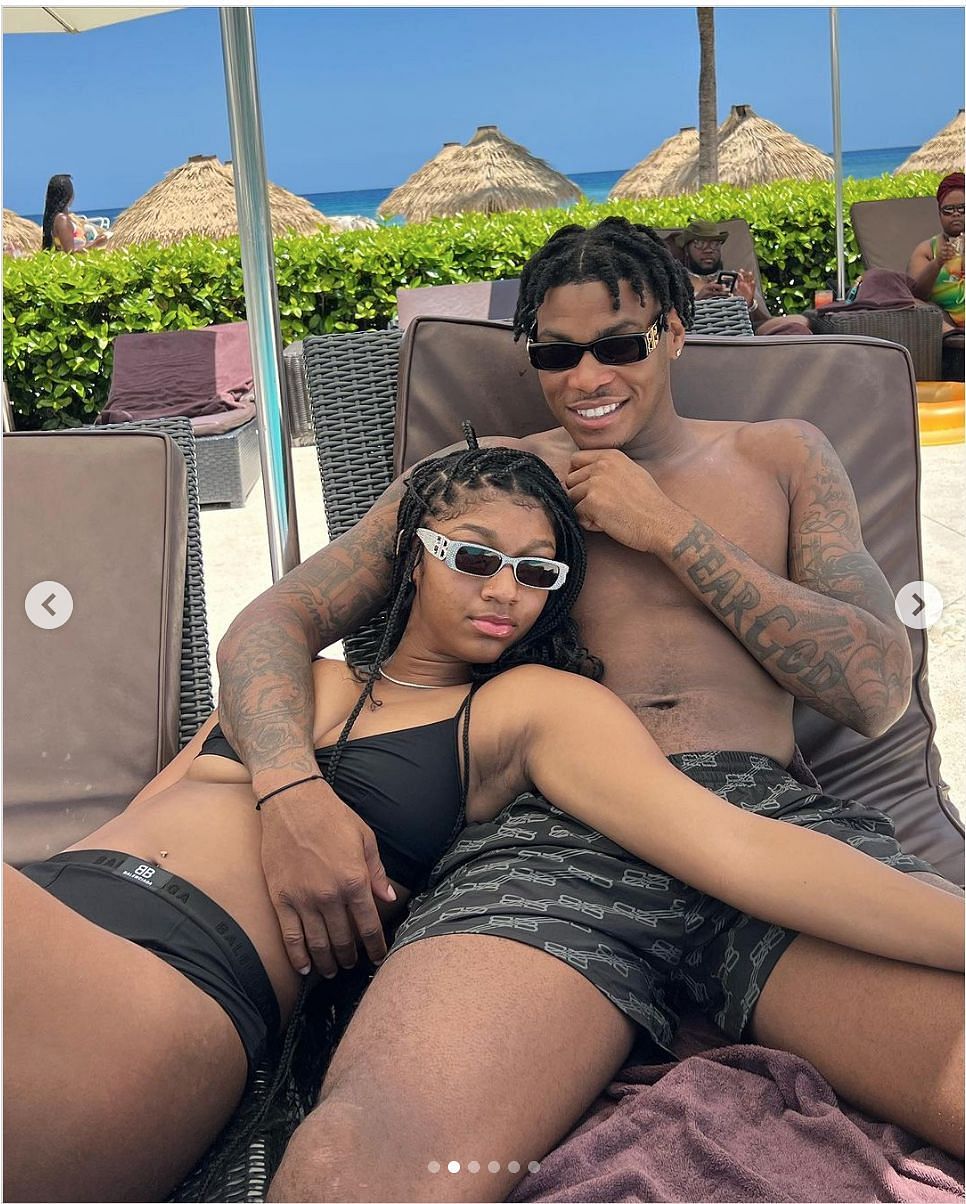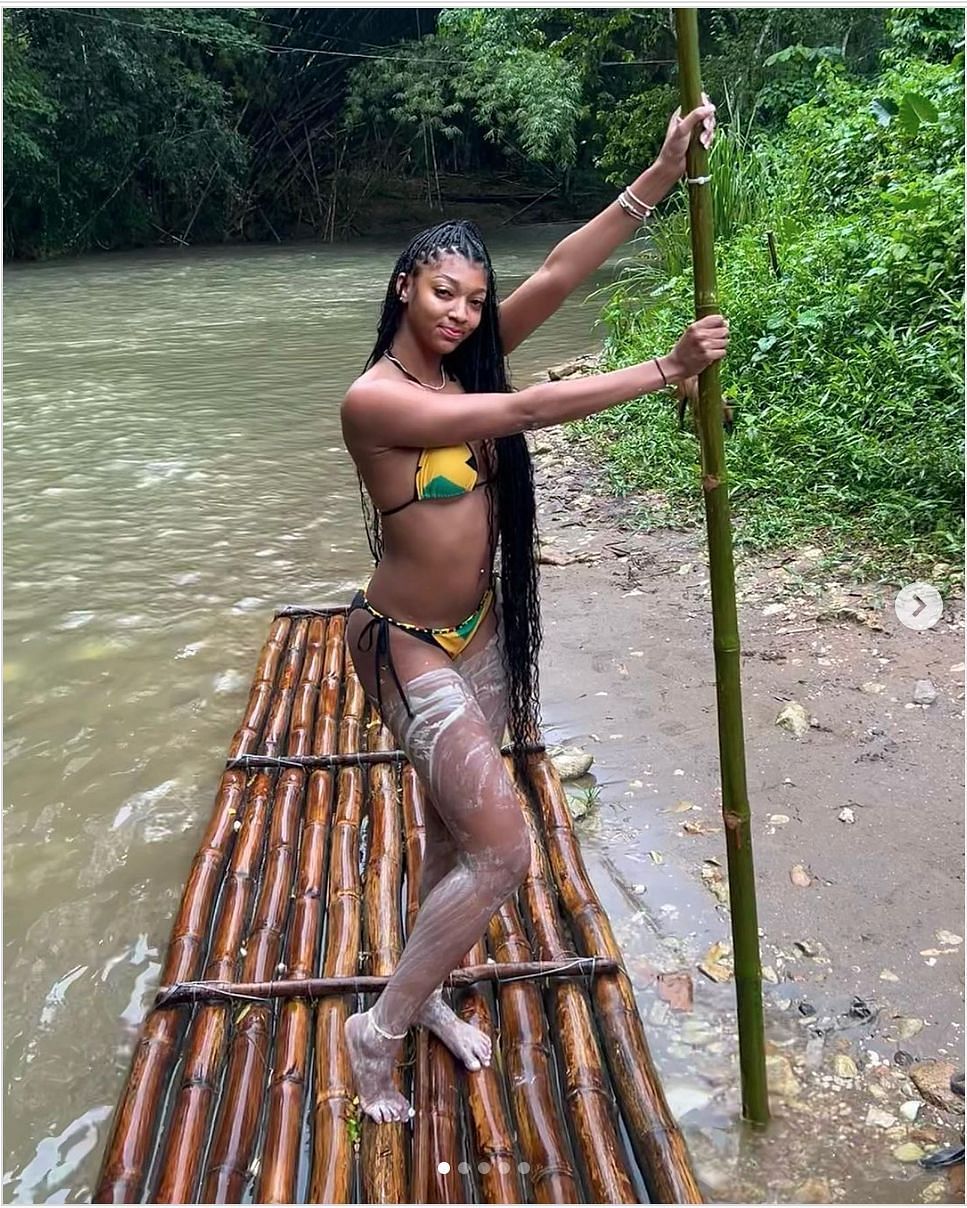 It's been a busy summer for Reese following her title win as a member of LSU. She won an ESPY for best breakthrough athlete and played for Team USA in the FIBA AmeriCup.
Who is Angel Reese's boyfriend, Cam'Ron Fletcher?
Along with Angel Reese, Cam'Ron Fletcher is a college athlete in his own right. After playing one season at Kentucky, he decided to transfer to Florida State.
Fletcher is a 6-foot-6 forward that is coming off his junior season. He played in just 10 games, and averaged 10.8 points, 7.5 rebounds and 1.1 assists.
As college athletes, a trip to Jamacia might seem pricy. That is not the case for these two as they have an array of NIL deals.
Since being able to partner up with companies and brands, Reese has become one of the highest earners in college basketball. She has over 17 deals that will net her roughly $1.6 million in 2023.
In terms of ranks among male college basketball players, Fletcher comes in at No. 62 in NIL rankings. His NIL valuation is around $115,000. Bronny James, son of LA Lakers star LeBron James, has the highest NIL valuation at $6.2 million.
Despite having a shaky college career, Fletcher has a big following on social media. He has over 180,000 followers between Instagram, Twitter, and TikTok. This number is sure to continue growing following his vacation getaway with Reese.
USA's top sports cardiologists discuss Bronny James' cardiac arrest and recovery time here (Exclusive)
Edited by Kevin McCormick