One of the things Stephen A. Smith loves to do is have a good debate about basketball. It's one of the reasons why he became so popular and turned into one of ESPN's biggest assets, but who would be Stephen A's best picks to have his show?
On the Podcast P with Paul George, the eccentric NBA analyst shared the two former NBA players he wants to debate against on First Take.
"The obvious answer would be Charles Barkley because of what we see him do," Smith said. "We see him on TNT for so long, we forget the brother is a Hall of Famer and one of the all-time greats."
•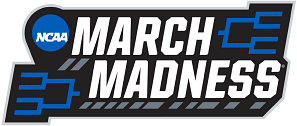 Smith added:
"I would tell you this, the person that I would love to sit on a set with me or across from me any day of the week is Kevin Garnett. Cause he's a real one. First of all, being real is one thing, but your ability to articulate your position with presence and force matters."
Charles Barkley and Stephen A. Smith would be an entertaining duo. However, fans won't be able to see it on television, as both are signed to exclusive deals. Barkley recently signed a massive extension with Turner Sports, while Smith is ESPN's most recognizable employee.
Meanwhile, Kevin Garnett is no longer affiliated with TNT but has a show with Paul Pierce on Showtime Basketball. Garnett debating Smith would also be great, as both are good talkers.
The best bet to see a combination of Smith-Barkley or Smith-Garnett would be in a podcast. Business is booming for NBA podcasts, and there are many options for the three great talkers on where to have their debate.
Also Read: Austin Reaves aims to steal strategies from Team USA stars to elevate the LA Lakers
---
Charles Barkley and Shaquille O'Neal joked about Stephen A. Smith's hairline earlier this year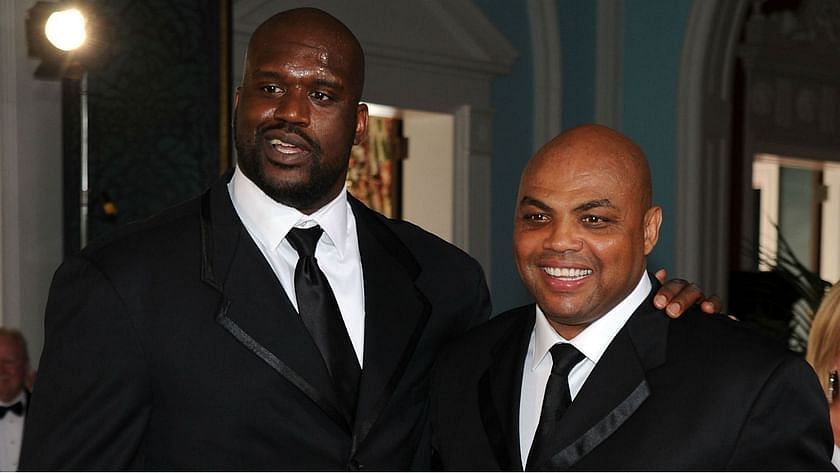 Even though Stephen A. Smith works for a different network, Charles Barkley and Shaquille O'Neal managed to bring him up in an episode of Inside the NBA earlier this year.
The funny duo of Chuck and Shaq compared Derrick White's hairline to Smith's when the Boston Celtics guard popped up on the screen.
"Stephen A. play for the Celtics," Barkley said. "He do 'First Take' in the morning and play for the Celtics. That dude's going to be tired!"
Of course, Stephen A. Smith quickly found out about the joke and vowed to get payback against Charles Barkley and Shaquille O'Neal. However, it's been four months, and fans are still waiting for it.
Also Read: Does Stephen A. Smith have a wife? Exploring the personal life of the popular NBA analyst
USA's top sports cardiologists discuss Bronny James' cardiac arrest and recovery time here (Exclusive)
Edited by Juan Paolo David