Yesterday, the New Orleans Saints defeated the Kansas City Chiefs by a score of 26-24 in Week 1 of the preseason.
New Orleans got off to a quick 14-0 start in the first quarter and led 17-7 at halftime. The Chiefs rallied and led 24-23 late in the fourth quarter, but the Saints were able to get a late field goal to win the game.
After their close loss, Chiefs insider John Dillon wrote an article, shredding the Chiefs for an embarrassing loss.
•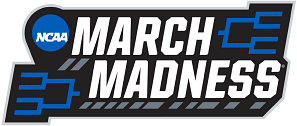 " class="promoted-img" loading="lazy" width="1440″ height="220″ alt="nfl-wordle-promotional-banner" />

"The Kansas City Chiefs managed to embarrass themselves in their first preseason game, losing by two points to the New Orleans Saints on Sunday afternoon. After initially going down by 17 points, the Chiefs rallied back to take a second-half lead, only to fritter away the game on a last-minute interception on their final offensive drive."
Dillon's piece may have been a bit critical of the Chiefs, as it was just a preseason game and the first one of the season.
Derek Carr feels refreshed after his debut with the New Orleans Saints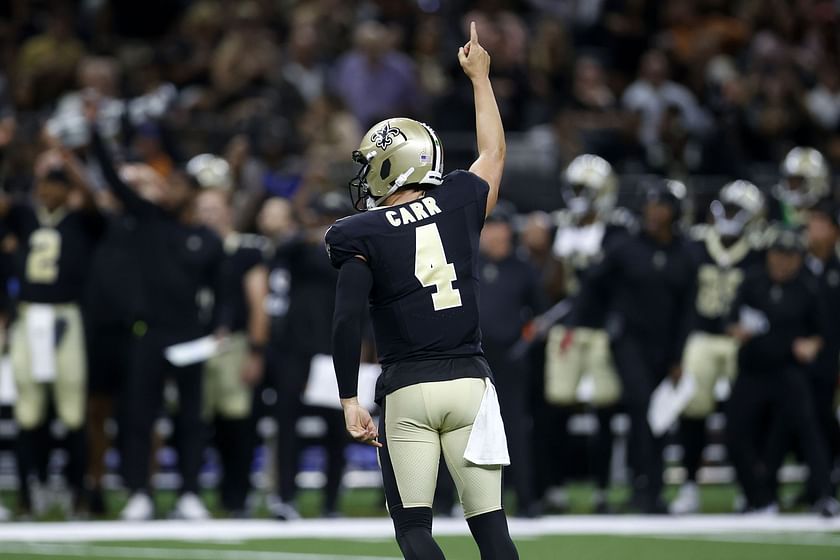 Derek Carr made his preseason debut with the New Orleans Saints yesterday. Carr was acquired by the team in free agency this offseason after the Las Vegas Raiders released him.
Carr spoke with AP after the game and admitted it looked weird rocking the black and gold with the Saints, but admitted it felt really good.
"It may look weird, but it felt right. I just feel refreshed. I feel rejuvenated. And to put that uniform on and come out and be a Saint, it felt really good. I was fired up because now I get to move and work on my stuff in a live scenario. It was satisfying because those are the realest reps it gets. Like, they can hit me out there."
Carr had a good showing in his first game. He completed six out of eight passes for 70 yards and a touchdown. While it was just a preseason game, Carr showed that he could lead the Saints this season.
Last season, there was a three-way tie in the division with the Saints, Carolina Panthers, and Atlanta Falcons finishing 7-10. The Buccaneers own the division with an 8-9 record. This season, the Buccaneers will be without Tom Brady.
If you use any of the above quotes, please credit Chiefswire.com, John Dillon, Derek Carr, and H/T Sportskeeda