Could Derek Jeter work his way into the New York Yankees front office? One MLB radio host believes it's not only possible, but likely. As the Yankees lambast under Brian Cashman, Shaun Morash of WFAN believes the end of his decades-long tenure could be near. Jeter could replace him, if that's the case.
Morash said this via Audacy:
•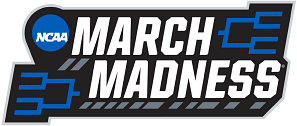 "We saw the first sign that Brian Cashman's end might actually be near. If there's anything we know about Hal Steinbrenner, he doesn't want to go outside his comfort zone and conduct a search."
He continued, detailing that all signs point to the former shortstop as the next GM:
"Why is Derek Jeter now coming back for Old Timer's Day? Is there not a comfort there with a guy who just ran a team? If he's closer to the team and in the building…I believe if Brian Cashman is fired after this year or next year, Derek Jeter will be the guy to replace him. He ran the Marlins. He got Cashman to take Stanton."
Morash finished:
"He clearly wanted to be an owner and have a say in baseball operations. The Yankees are his team…what if it comes with Hal letting him buy a minority stake in the team?"
Jeter took control of the Miami Marlins for a little while, but his tenure there ended and he began to work his way back into the Yankees community. Could he continue an upward trend into a front office spot?
---
Derek Jeter is an unlikely GM candidate
While it's certainly not impossible, replacing Brian Cashman with Derek Jeter would be an interesting choice for owner Hal Steinbrenner. Not only is Cashman widely considered a top executive who is admittedly having a tough go over the last year, but Jeter's reign with the Marlins wasn't widely renowned.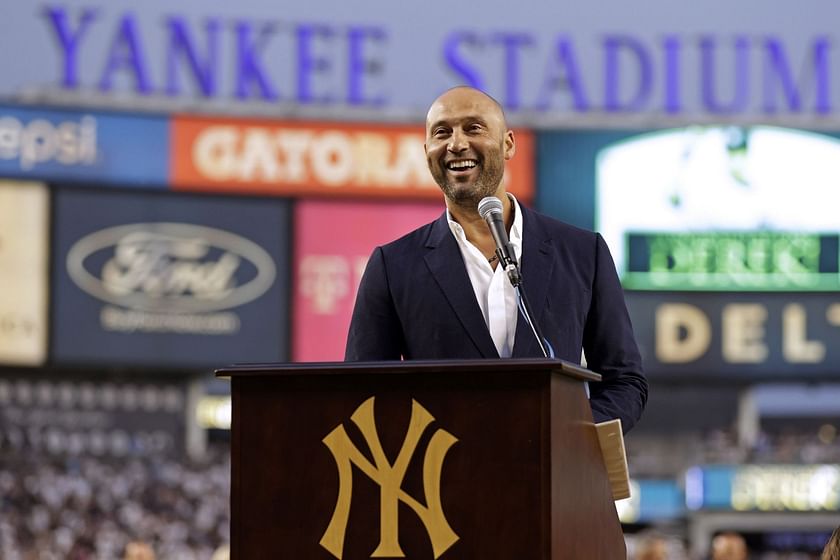 It was considered a bad term and the team quickly moved on. Jeter only has that experience, so to put him right into the GM spot would be surprising. If the Yankees do move on from Cashman, which is unlikely, it probably won't be to Jeter.
Edited by Zachary Roberts