LeBron James hasn't competed for Team USA since 2014, when he won Olympic gold in London for the second time in his professional career. The 2024 Olympics may be James' last chance to compete for his country before he retires from the game.
By the time the 2028 Olympics come around, James, who turns 39 in late December, will be in his 40s, and likely retired from the game. As a result, Hall of Famer Paul Pierce believes that James will take the opportunity to compete one final time.
"This is not going to be the Olympic (Team) … I think they got a commitment of who is going to go," Pierce said on "Ticket & The Truth" for Showtime Basketball. I really think LeBron is going to go. I think LeBron will be there in the Olympics. You know, this would be his final Olympics. I think Steph (Curry), LeBron."
•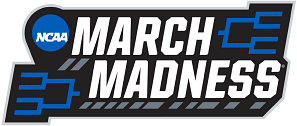 Naturally, the comments quickly made their way around the NBA community, with fans adding in their thoughts and reactions to Pierce's comments.
Will LeBron James unite with other NBA stars for one final Olympic run?
When looking at LeBron James' run with Team USA in the past, the four-time NBA champion has claimed two Olympic gold medals. In addition, he also has a bronze medal from the 2004 Olympic games in Athens, Greece, which fueled the 2008 Redeem Team's gold medal run.
While it's entirely possible that he returns for one final run at gold in 2024 given that he looked dominant in his 20th season in the league, other players haven't. When looking at Michael Jordan and Kobe Bryant, for instance, the two men both have two Olympic gold medals to their names.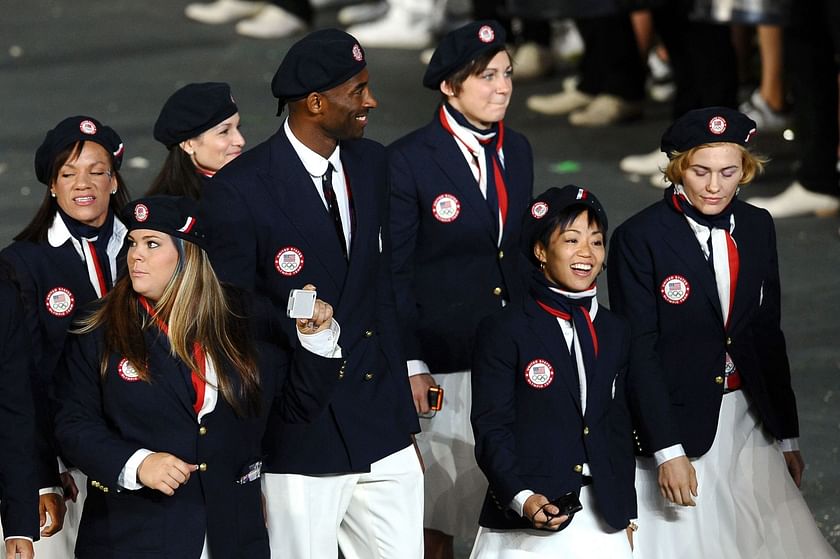 As it stands, James has already competed for Team USA once more than both men. Of course, few players throughout history have had the same kind of longevity that LeBron James has had.
Only Carmelo Anthony and Kevin Durant have three Olympic gold medals with Team USA. The chance to join the two as three-time Olympic gold medalists could wind up enticing James to play for the U.S. National Team.
LeBron James also hinted at retiring after losing in the playoffs last year, meaning he may not be interested in also competing next offseason. As the basketball world prepares for the FIBA World Cup to begin, it's clear all eyes will be on Team USA.
USA's top sports cardiologists discuss Bronny James' cardiac arrest and recovery time here (Exclusive)
Edited by Joseph Schiefelbein