Rosehip oil, also referred to as rosehip seed oil, is a very famous beauty product and therapeutic remedy for a variety of health reasons. It's made from the rosa canina rose bush and is pressed from the seeds and fruit of the rose plant.
Known for its incredible health benefits, rosehip oil is rich in skin-benefiting antioxidants and vitamins that can help hydrate and moisturize the skin. What more?
Well, this therapeutic oil offers several other skin benefits, including brightening, exfoliating. Read on to know about them.
---
Rosehip oil benefits for skin
Here's a look at seven of the most notable benefits and uses of rosehip oil for skin. Just make sure to dilute this essential oil with any carrier oil before applying onto your skin. Let's get started:
#1 Prevents acne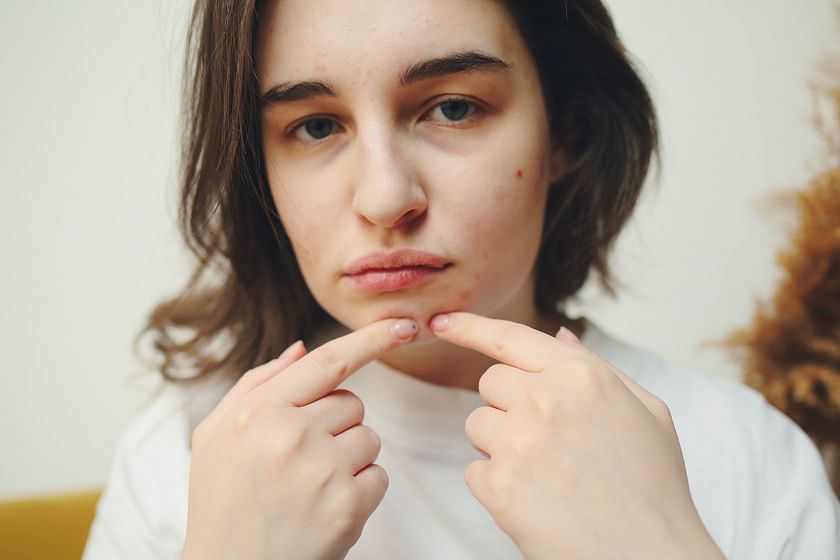 Rosehip oil is loaded with three important vitamins, namely vitamins A, C and E, which are known for their acne-fighting properties.
These vitamins prevent the growth of acne and reduce breakouts by promoting skin cell turnover.
#2 Prevents inflammation
Rosehip contains antioxidants like anthocyanins and polyphenols, both of which are well-known for their ability to reduce skin inflammation.
Additionally, the vitamin E in the oil is an essential antioxidant that's also known for its anti-inflammatory properties, which may help with skin irritation resulting from eczema, rosacea, dermatitis, psoriasis and other skin concerns.
#3 Reduces hyperpigmentation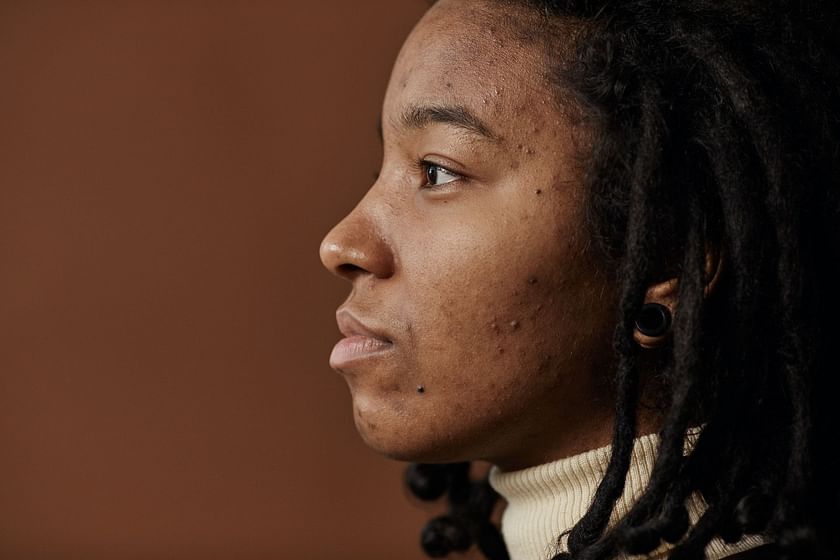 Excess sun exposure, hormonal changes, as well as certain medications can increase melanin production in the skin, which can lead to patches, dark spots and hyperpigmentation.
Vitamin A in rosehip oil consists of several skin-benefiting compounds, including retinoids, which are known for their ability to reduce the appearance of hyperpigmentation.
Additionally, vitamin A can also reduce visible signs of aging and keep the skin smooth and young.
#4 Moisturizes the skin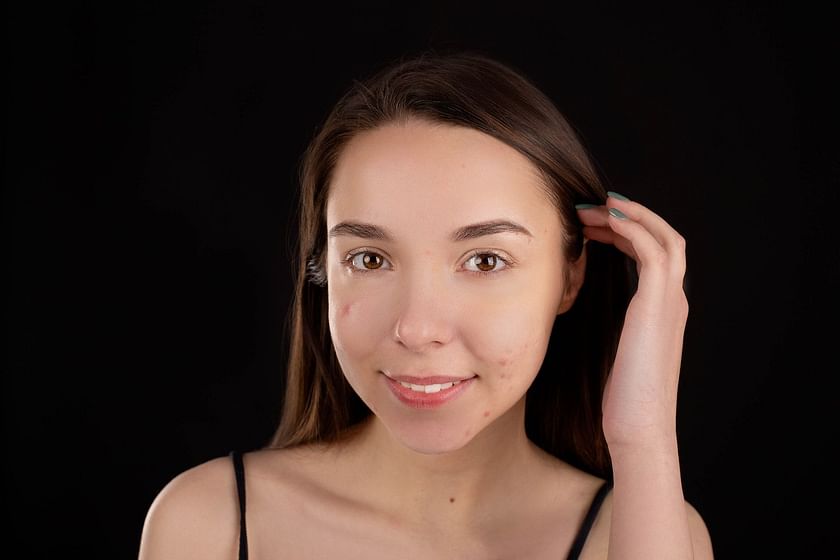 Rosehip is rich in vitamin C and some essential fatty acids that help add hydration and moisturize the skin.
While vitamin C is a powerful antioxidant that keeps sun damage and other possible skin-damaging components away, fatty acids, rosehip has moisturizing ability that nourishes the skin and keeps it plump and healthy.
#5 Promotes collagen production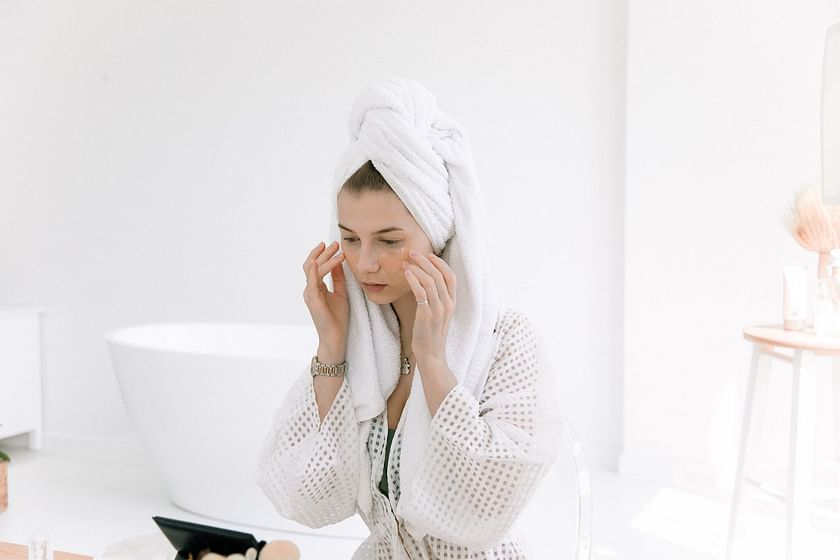 Collagen is super important for skin firmness and elasticity, but as you start to age, the collagen production in the skin slows down, which causes signs of aging like wrinkles and fine lines.
The vitamin A in rosehip helps increase production of collagen, which not only delays aging but keeps other skin issues at bay, too.
#6 Rosehip oil for scars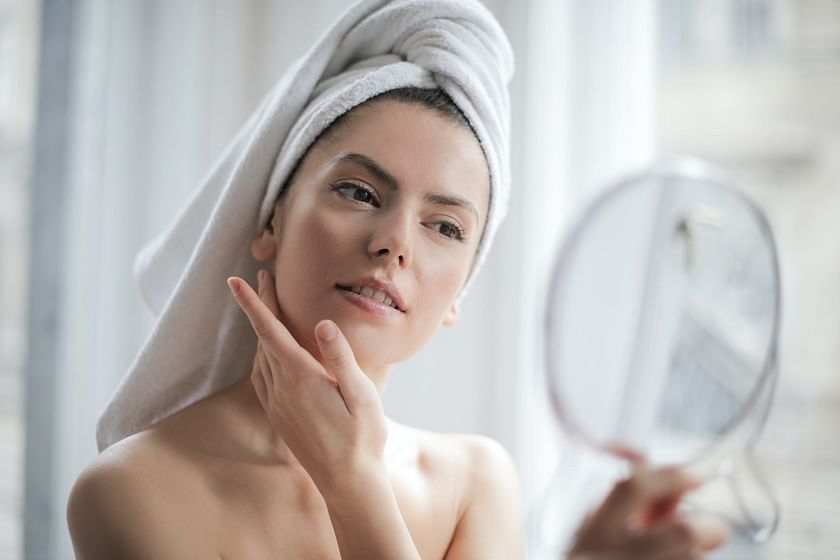 If you have acne scars or hyperpigmentation, adding rosehip to your everyday skin care regimen can be really worthwhile.
The anti-inflammatory components, fatty acids and vitamins A and C in rosehip oil make it an excellent ingredient for fading marks and scars from the skin. Together, these powerful components work to prevent oxidative damage while boosting collagen production along the way.
#7 Can firm the skin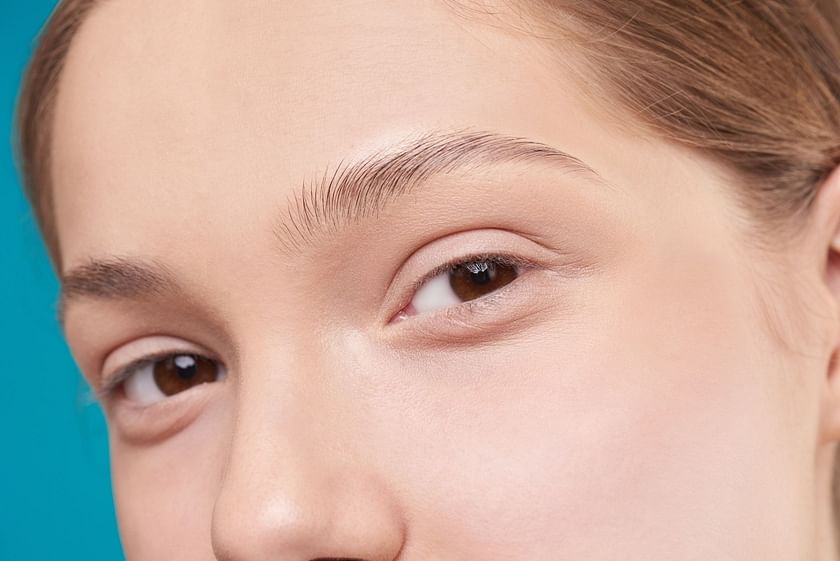 if you have saggy skin, particularly around the chin, rosehip can help regain its elasticity and make the skin firm and tight.
Studies have shown that regular use of rosehip can improve skin's elasticity and make it firmer and tighter.
---
Are there any risks of using rosehip oil?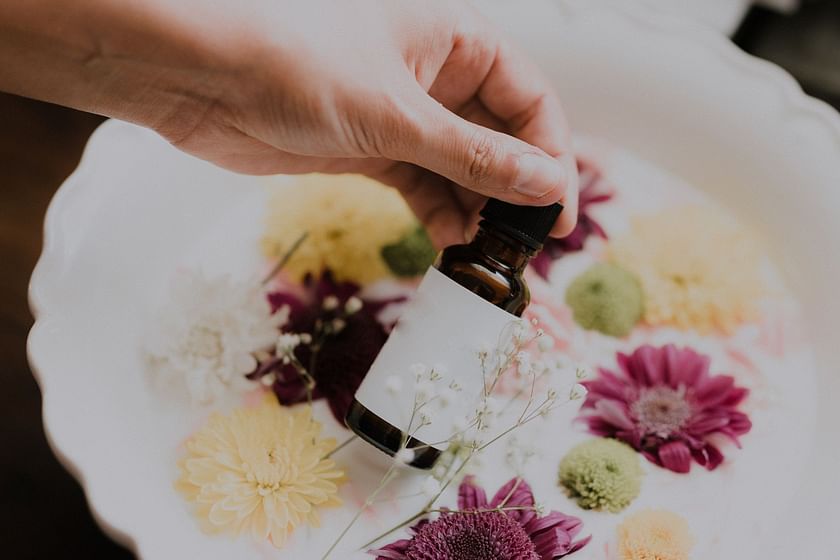 As with any other essential oil, it's important to dilute rosehip with any carrier oil before applying it topically on the skin.
While topical use of rosehip is generally considered safe and effective, allergic reactions can occur when used excessively. Common reactions associated with rosehip can include:
skin rashes
hives
skin irritation
blisters
redness
burning sensation
In serious allergic reaction cases, people may also experience problems like rapid heartbeat and difficulty breathing.
If you experience any of these signs when using rosehip, immediately stop using the product, and consult a doctor to seek medical treatment. To be on the safer side, always do a patch test before using any skin care product.