The My Hero Academia manga is reaching its conclusion with the current battle between Deku and Tomura Shigaraki and the recent confrontation between All for One and All Might with an Iron Man-esque suit. Amid the madness and fighting, Katsuki Bakugo's current state has been left in the air, with fans wondering if the character is dead.
Either way, his influence on the plot and impact on Deku is undeniable.
People online have been begging author Kohei Horikoshi for some updates about Katsuki's character but the latest focus on Toga and Uraraka and All for One and All Might has kept the fans from knowing the truth.
Disclaimer: This article contains spoilers for the My Hero Academia manga.
---
Bakugo could return to life in My Hero Academia manga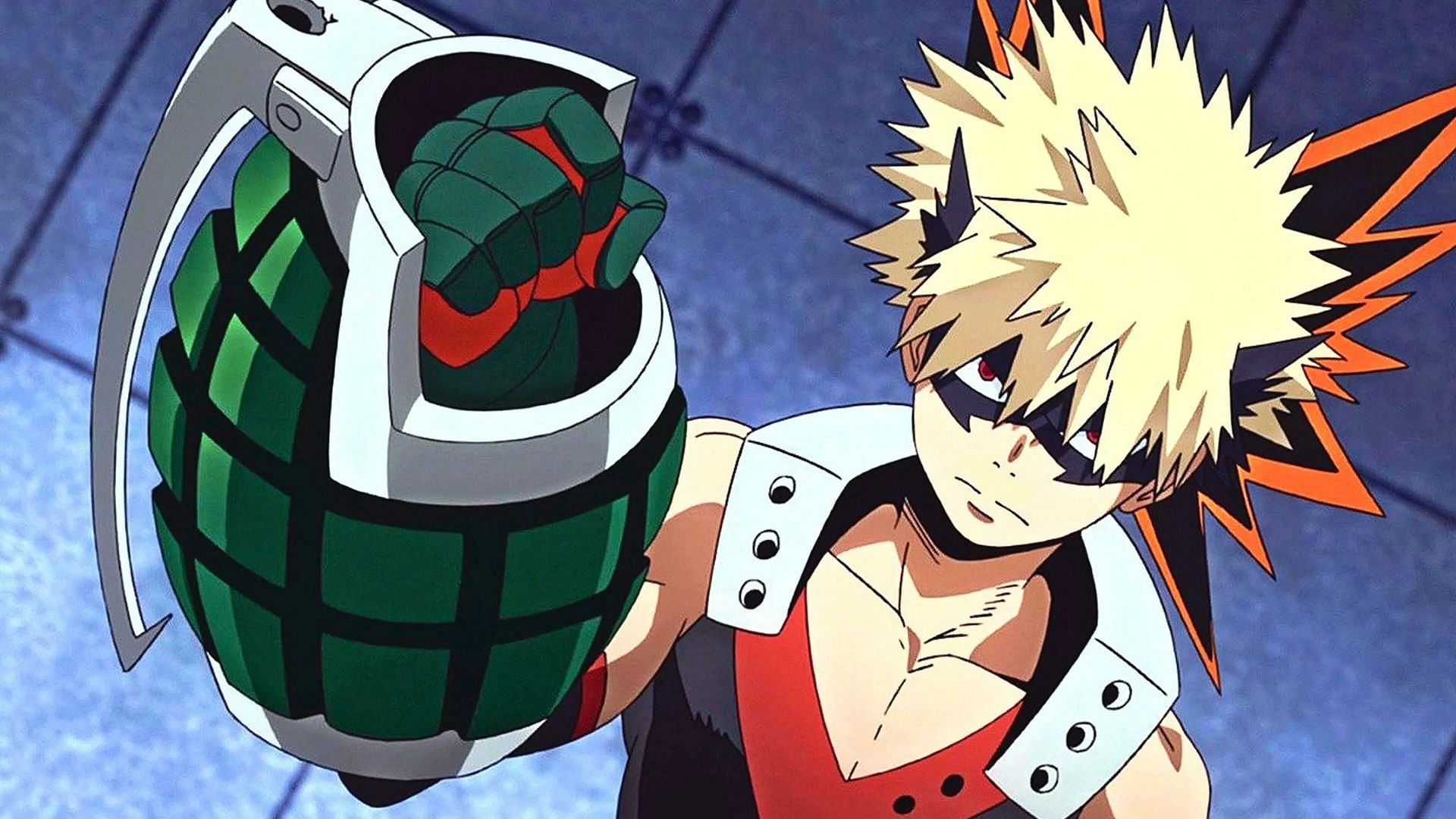 The last time that Bakugo was seen in the My Hero Academia manga was in chapter 362… and that was when he was killed by Tomura Shigaraki in battle. To put things into perspective, the series currently has 396 chapters, so Katsuki hasn't been shown on the pages of Horikoshi's manga for 34 chapters.
Shigaraki was fighting Bakugo and other heroes while they were making time for Deku to show up, only for the former to make quick work of them, including Bakugo, who was quickly murdered. Pro heroes Best Jeanist and Edgeshot confirmed that his heart had been destroyed by Shigaraki and Horikoshi showed his final thoughts before dying.
While it seems very self-explanatory that the character has been killed, there was a scene where Edgeshot said he was going to revive Bakugo.
Since the pro hero's Quirk is to stretch his body at will, it seems that he is going to turn himself in the necessary parts for Katsuki's heart to work again, basically doing a Quirk version of a heart transplant.
However, the manga hasn't shown if that has worked.
---
The validity of Bakugo being brought back
The possibility of Katsuki Bakugo being brought back to life in the My Hero Academia manga is one of the hottest debates in the anime community these days.
While the character is very popular, there are also a lot of fans that believe he serves the plot a lot better by remaining dead and serving as another motivation for Deku's character.
Another valid reason is that author Kohei Horikoshi has been fairly timid when it comes to killing characters and a lot of fans feel that this arc requires some deaths to raise the stakes. If everybody survives, it feels like a perfect ending with no drawbacks, which isn't ideal for the story.
The My Hero Academia manga has taken a more somber tone in recent arcs and Bakugo's death seems to be the zenith of that approach.
Killing off one of the main (and most popular) characters could be a risky decision but could pay more dividends to the author than bringing him back to life, especially considering the convoluted approach made by Edgeshot.
---
Final thoughts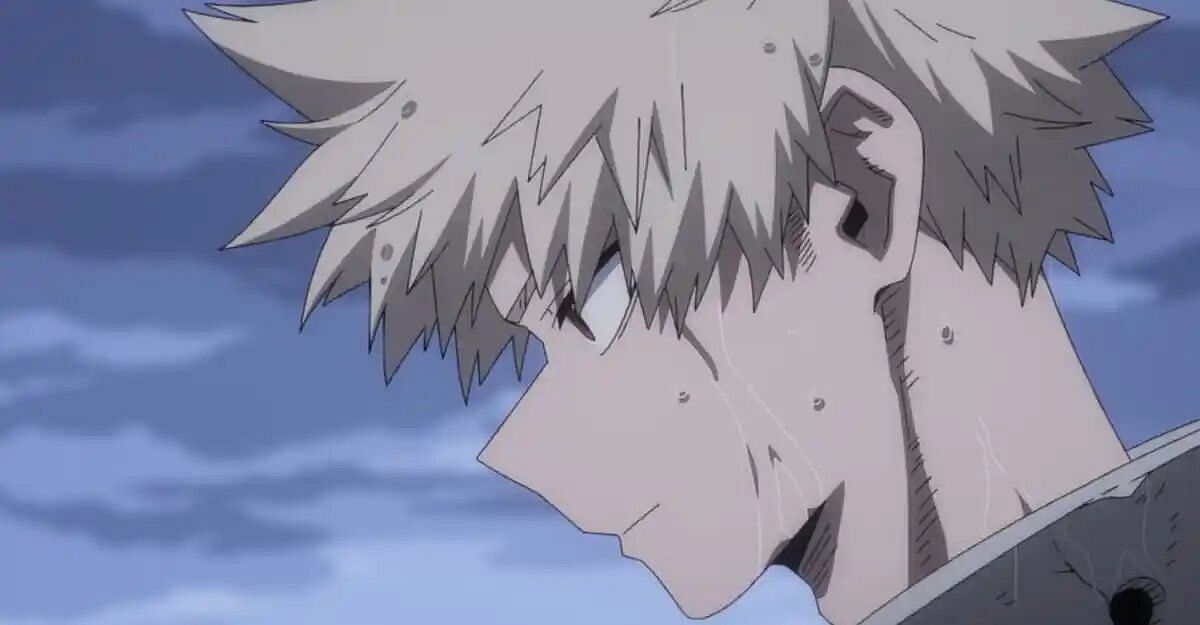 There is a good chance Katsuki Bakugo comes back to life and has a final showdown with Tomura Shigaraki along with Deku. The strange decision made by Edgeshot seems to suggest that and would appease the character's passionate and vocal fanbase.
However, it remains to be seen if this is the best decision for the plot in the My Hero Academia manga.
Sportskeeda Anime is now on Twitter! Follow us here for latest news & updates.