Manu Ginobili, Tim Duncan, Tony Parker and David Robinson all sat on stage while Gregg Popovich gave his Hall of Fame enshrinement speech on Saturday. The moment quickly went viral online, with many recognizing just how big of an occasion it was to see the four players with 'Pop' once more.
As the group of Hall of Famers watched the man responsible for so much of their success, the photo of the moment became an instant classic. After the Hall of Fame ceremony, Manu Ginobili took to Twitter to both share the photo and give his thoughts on the momentous occasion:
"So cool to see this picture! Amazing night – last Saturday. I've definitely been very luck to share team with this crew!"
•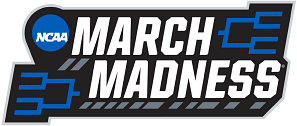 The night was a big one not just for Popovich, but also for Tony Parker, who was enshrined in the Hall of Fame as well. Although the night wasn't reserved for the Spurs stars of the past, it was clear that NBA fans were loving the footage of the group together again.
Gregg Popovich talks about coaching Manu Ginobili, Tim Duncan, Tony Parker, and David Robinson
In his Hall of Fame speech, Gregg Popovich spoke not just about himself, but about all the players who have been a big part of his story. Starting with Robinson, Popovich went down the line one by one, talking about the reasons he's thankful for coaching each of the four men.
In the case of David Robinson, Popovich learned that he had to be his true authentic self. In the case of Tony Parker, Popovich admitted that he asked the guard to be perfect, while joking if he used the tacts nowadays he used on Parker, he'd be in jail.
In the case of Tim Duncan, Popovich admitted that he simply just wanted the big man to listen and occasionally nod so that he knew he was absorbing information. Given how dominant Duncan was throughout his career, Popovich joked that he simply wanted to feel as though he was actually guiding the team.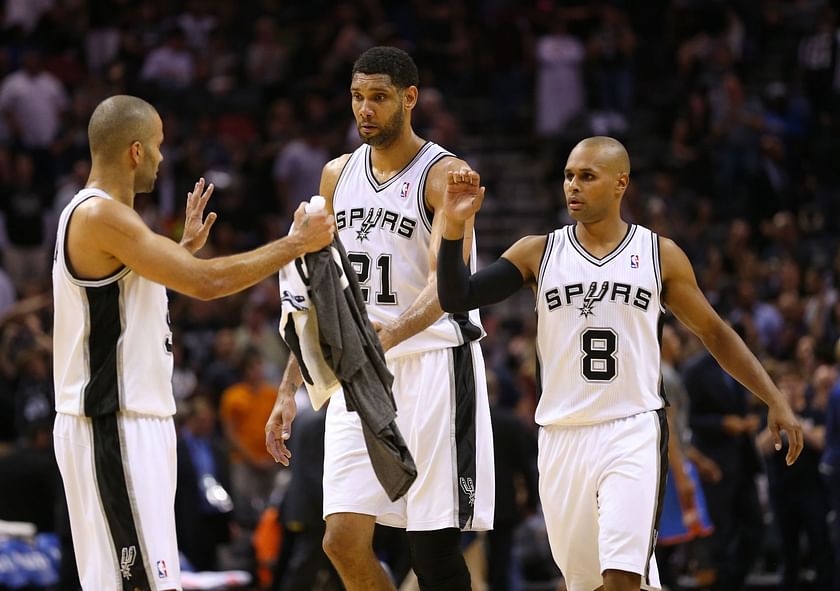 When it came to Manu Ginobili, Popovich prefaced his comments by emphasizing the importance of relationships. As he stated, he learned from Manu Ginobili that sometimes he needs to zip his mouth and just let his players play.
As he explained to his fellow coaches, sometimes the best thing that can be done for players is to simply let them play.
As Popovich prepares to usher in a new era for the Spurs with Victor Wembanyama, it's clear that the influence of past generations is never far from his mind.
USA's top sports cardiologists discuss Bronny James' cardiac arrest and recovery time here (Exclusive)