Wander Franco's alleged relationship with a 14-year-old girl (the Tampa Bay Rays star is 22) has quickly become the talk of baseball. After being removed from the game on Sunday, the MLB has opened an investigation into the relationship and the social media posts that surfaced.
It's in the early stages, and those involved believe it could take quite a long time. Nevertheless, Juan Recio, a Dominican attorney, has already stated that there are no excuses, even differing cultures and norms, for this.
•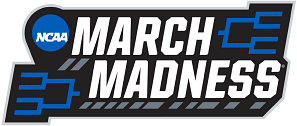 Recio laid bare how this situation is being treated via Tampa Bay Times:
"It's important to understand that in our legislation, there are no consensual relationships between a minor and an adult. There are no mitigating factors."
Regardless of how other countries do things, there is no excuse for this kind of relationship according to Recio.
---
How the world is taking the Wander Franco allegations
Others believe baseball is a pure enough sport that this kind of thing has to be treated with the utmost importance. ESPN Deported reporter Enrique Rojas said:
"But one thing is for sure: Baseball is both a conservative and family-oriented sport. While some individuals might remain unaffected by a tarnished reputation, that's not the case in baseball. It's rare to hear about a baseball player being involved in such a relationship. And even in a country as liberal as this, there's a strict stance against offenses related to sexual activities with minors."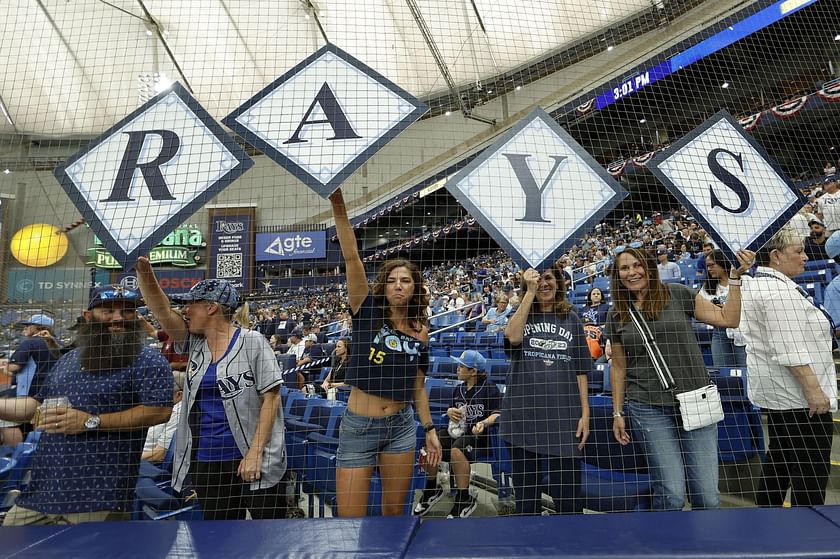 A Dominican Rays fan says he's not interested in supporting Wander Franco in any facet after this:
"The allegations are so serious that they can impact the future of one of our best players. I would no longer like to support him as a player, because he is involved in something so delicate."
Many fans are disappointed with Franco. It is very important to note that he has denied these allegations and it is currently an investigation. The alleged relationship is strictly that- alleged.
Until the investigation is complete and findings are made, nothing is concrete.
Edited by Zachary Roberts