On Thursday, the St. Louis Cardinals announced that Nolan Gorman would be placed on the 10-day injured list. The infielder is dealing with a lower back strain, and the move is retroactive to Monday.
St. Louis called up infielder Richie Palacios from Triple-A to replace the injured Gorman. Palacios has yet to debut for the Cardinals this season. The Cleveland Guardians traded him in June for cash considerations.
•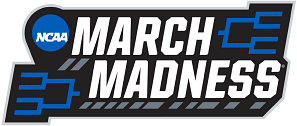 Gorman is scheduled to receive a pain-killing injection on Thursday. The injection would have sidelined him for the next three days, so St. Louis decided to move him to the IL just to be safe.
The injury is a blow to Nolan Gorman, who has been playing well this season. Through 104 games, he is hitting .241/.328/.487 with 24 home runs and 67 RBIs. His 24 home runs this season is already 10 more than his career-high of 14, which he set last season.
This is not the first time Nolan Gorman has dealt with back issues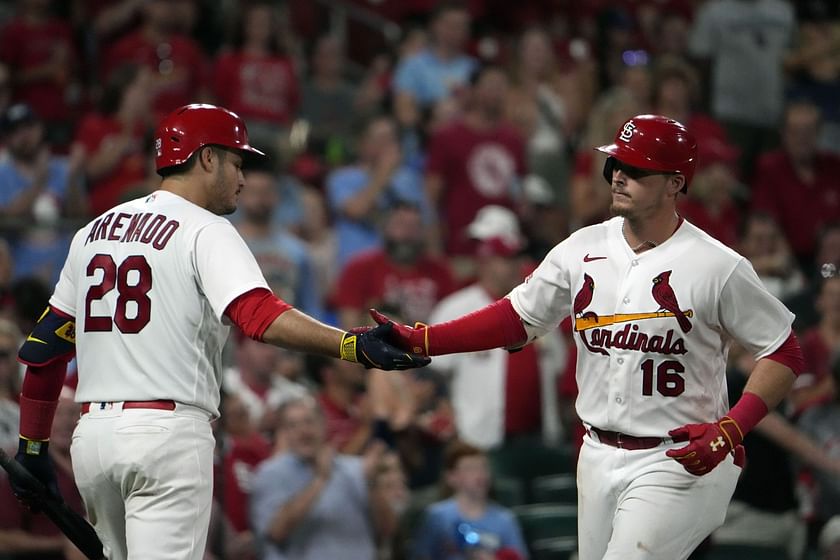 Nolan Gorman was scratched from the lineup at the end of July with lower back tightness. This has been something that just has not gone away, and the St. Louis Cardinals want to protect one of their best players.
This has been a season to forget for Cardinals fans. A team that often finds themselves in the postseason, no matter how undervalued their roster looks. But this has not been the case this year.
St. Louis sits in the basement of the National League Central with a record of 54-67. They are 11 games behind the Milwaukee Brewers, who narrowly sit in first place.
It will be interesting to see what moves the front office makes during the offseason to revamp this lineup. Fans have grown custom to their winning ways and do not want to see that stop.
Edited by Jared "Bloomy" Bloom