New research raises the possibility that some women with early breast cancer may be able to safely forgo radiation in favor of breast-conserving surgery and radiation to eliminate any stray cancer cells.
The study, which was released in The New England Journal of Medicine on August 17, demonstrates that women over the age of 55 with a certain subtype of Stage 1 breast cancer can be successfully treated with only surgery and hormone medication.
---
What were the study findings about breast cancer?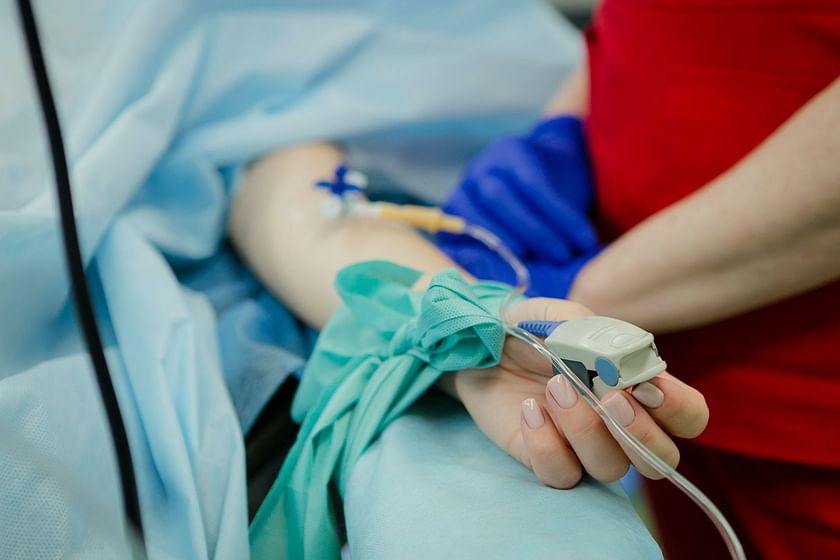 For the study, 500 women with breast malignancies that met these requirements were tracked for five years to determine if the disease returned in the same breast. To reduce their risks of developing cancer again, women used hormone treatment medications.
This low-risk category specifically consisted of females 55 years of age or older with a breast tumor measuring less than two centimeters (cm) and not having spread to their lymph nodes. The protein Ki67, which aids in regulating the rate at which cancer cells grow, was also low among women. Luminal molecules make up the molecular profile of a breast tumor.
Since radiation therapy is common practice, individuals were followed up with yearly mammograms and other clinical examinations. The researchers anticipated that the probability of a breast recurrence would be extremely low at five years when they were preparing the study.
According to the study, there was only a small 2.3% chance of a recurrence.
Tim Whelan, the lead author of the study, said:
"This is a major advance in our treatment approach for breast cancer. With a better understanding of the molecular biology of breast cancer, we can now identify women who do not need radiation."
---
Does this study mean radiation therapy can be skipped in breast cancer?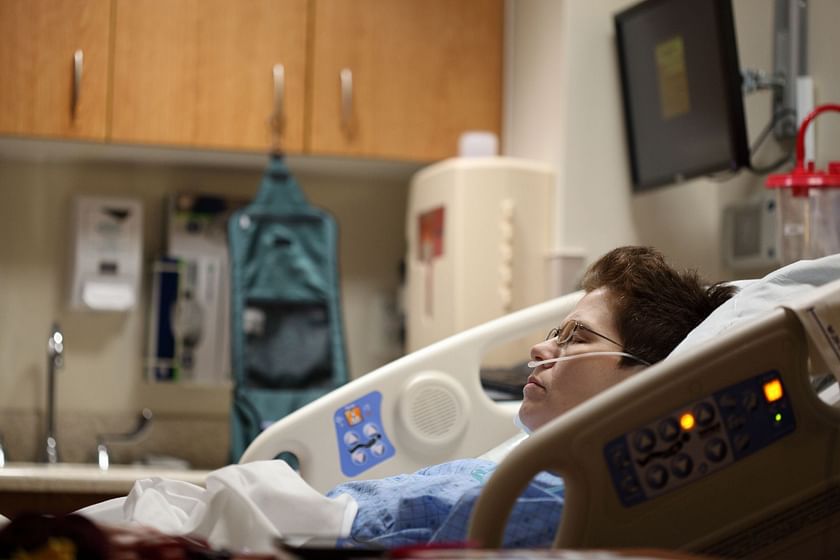 Since radiation therapy is associated with some side effects, including exhaustion and skin burns, many patients do not opt for the same readily.
However, whether you should be skipping radiation therapy or not depends on many factors, including the type of cancer and location. To fully comprehend the justification for suggested treatments and their potential effects on your health, it's crucial to have a thorough discussion with your medical staff.
Research has been going on for a while now to figure out which patient subsets can safely skip radiation therapy without it affecting their results. In clinical trials and investigations, personalized therapy modalities are being investigated in an effort to reduce side effects while preserving optimal cancer management.
---
According to the authors, recent advancements in surgical methods, systemic therapies, and routine mammography screening have all reduced the overall risk of cancer recurrence after breast-conserving surgery.