Hall of Fame tight end Shannon Sharpe Sharpe will join Stephen A Smith on "First Take," according to the New York Post's Andrew Merchand and Ryan Glasspiegel, who broke the news on Thursday.
Sharpe had been a part of "Skip and Shannon: Undisputed" since 2016. On May 31, it was announced that Sharpe would be parting ways with the company via a buyout. Skip Bayless was Smith's original co-host on "First Take," and now Sharpe will get the chance to debate him.
The two will debate twice a week as Sharpe will be on the show on Mondays and Tuesdays. It is still unclear when Sharpe will make his debut on the show.
•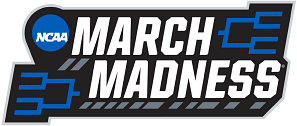 " class="promoted-img" loading="lazy" width="1440″ height="220″ alt="nfl-wordle-promotional-banner" />

Sharpe, who also hosts his own show on YouTube titled "Club Shay Shay," had a remarkable NFL career. He is a three-time Super Bowl champion and has been selected as an All-Pro five times while being named a Pro Bowler eight times. He recorded 815 receptions for 10,060 yards and scored 62 touchdowns.
With the news of Sharpe joining Stephen A. Smith on "First Take," fans were hyped and reacted that way on Twitter. Many are anticipating the duo's debates and think there will be some legendary memes to come out of their arguments.
Here's how fans reacted.
Shannon Sharpe net worth in 2023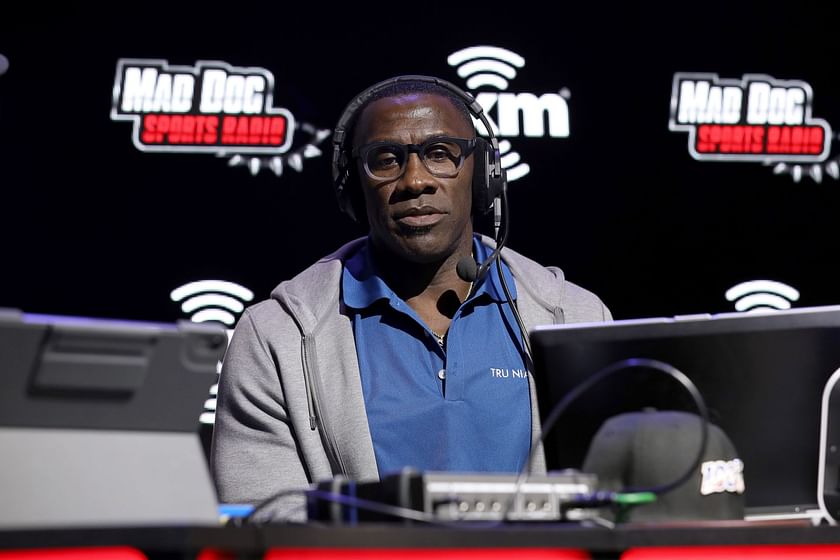 According to celebritynetworth.com, Sharpe has a net worth of $14 million as of Aug. 10. No details have been released yet about Sharpe's contract with ESPN. That number may go up after the contract details are released or reported.
Throughout his NFL career, he has made about $22.3 million as a member of the Denver Broncos and the Baltimore Ravens. He has made money after his NFL career as a broadcaster and co-host and has a partnership with Le Portier Cognac.
Shannon has made a fortune and is certainly a man full of wealth and growing it.
Edited by Joseph Schiefelbein