On Thursday, the Tampa Bay Rays announced that pitcher Hector Perez had been designated for assignment. Perez was selected to the big-league roster just a day ago on Wednesday.
Perez pitched in Wednesday's game against the San Francisco Giants, lasting just 0.1 innings. He gave up a run on three hits, letting four of the five batters he faced reach base.
•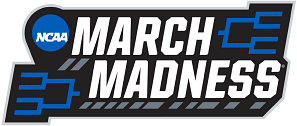 Since 2020, Perez has pitched two innings in the big leagues. He has not gotten a shot at this level. Given Andrew Kittredge has been reinstated from the 60-day IL, this move was looming.
Players designated for assignment cannot be traded now that the deadline has passed. He will be placed on release waivers; any team can sign him afterward. Given he has been outrighted before, he can refuse a minor-league assignment.
---
With Hector Perez DFA'd, the Rays are excited for Andrew Kittredge to return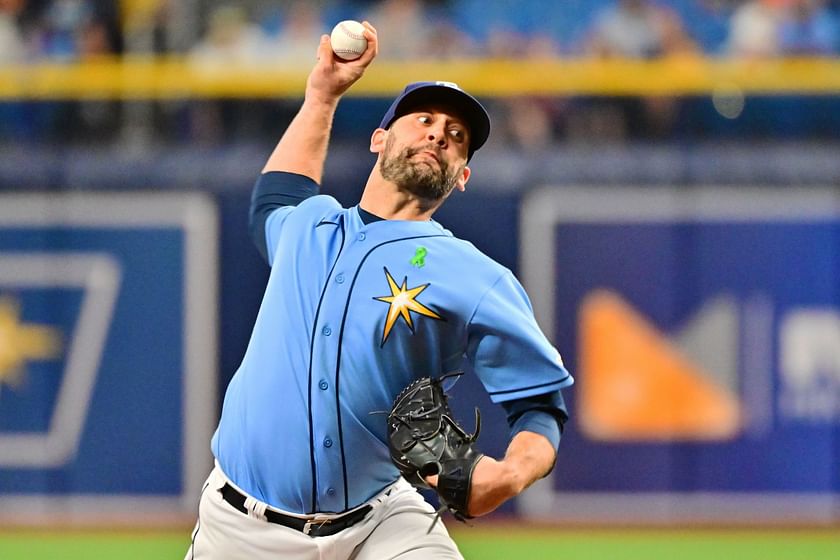 The Tampa Bay Rays needed to clear space for Andrew Kittredge's return, so the odd man out was Hector Perez. Kittredge has been away from baseball for 14 months. Last year, his season was cut short when he underwent Tommy John surgery in June.
His return could not come at a better time for this club. The Rays have been hurting for arms, especially with the loss of starter Shane McClanahan for the remainder of the season and possibly next season.
Tampa Bay has lost so many arms this year that they turned reliever Zack Littell into a starter. Kittredge will join Pete Fairbanks and Colin Poche in the revitalized bullpen.
The Rays are still second in the American League East with a 73-50 record, given all these injuries. They sit two games behind the Baltimore Orioles, who lead the division and are looking to return to the top.
Edited by Jared "Bloomy" Bloom