The Los Angeles Angels announced on Friday that they had transferred Anthony Rendon to the 60-day IL. Rendon has been out since early July with a left shin contusion after fouling a ball off his leg. He has yet to resume baseball activities, so it may be a while before he gets back on the field.
Rendon will likely need a rehab assignment before returning to the field.
•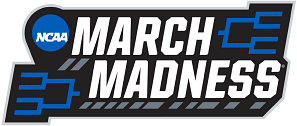 The only news that has come out surrounding his injury was that an MRI revealed a deep bone bruise. Since then, he has sidestepped questions about his return, and now, we hear he is going to the 60-day IL.
Aside from the Rednson news, the Angels also placed C.J. Cron on the IL. However, it was not all bad; they were able to activate catching prospect Logan O'Hoppe, who was impressive to start the season.
---
The Anthony Rendon signing has been a bust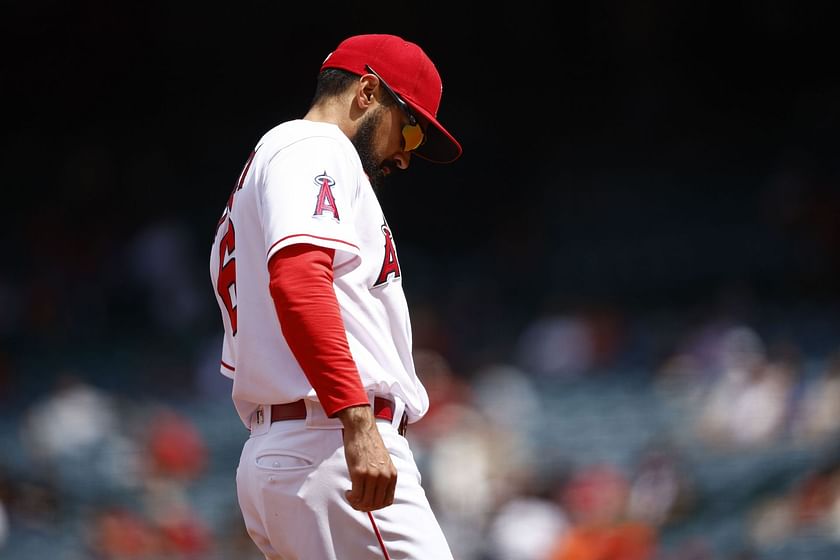 The Los Angeles Angels signed Anthony Rendon in 2019 to a seven-year, $245 million deal. Since signing with the Angels, Rendon has not played 60 games in a single season. The most games he has played was 58 in 2021.
This is far from the player the Angels thought they had signed. His consistent trips to the IL have hurt this team throughout the years, and the same could be said for this season.
The Los Angeles Angels have a 60-62 record, putting them fourth in the American League West. They are 12.5 games out of first place, which belongs to the Texas Rangers, who look like a true World Series contender.
The Angels must dig deep with Rendon out if they want to make the postseason. They start a series with the Tampa Bay Rays over the weekend before taking on the Cincinnati Reds on Monday.
Edited by Jared "Bloomy" Bloom