The Sky High actress, Khadijah Haqq, left netizens in shock after she recently announced her split from husband Bobby McCray. Haqq and the former NFL player were married for 13 years and share three children. Bobby also has a son from a previous relationship.
The actress announced the separation through a post on Instagram, sharing how the couple has decided to "move forward separately." In her post, she also stated that they had been together for 16 years, as the couple dated for three years before tying the knot.
The two met at a nightclub in 2007 and started dating, and ultimately got married in July 2010 in Los Angeles. They haven't yet revealed the reason behind their split.
Khadijah Haqq was born in 1983 and is known for her work in films and TV. She has a twin sister named Malika Haqq. The actress also shares a close bond with Khloe Kardashian. Khadijah is best known for her roles in Sky High, ATL and School for Scoundrels.
---
All we know about Khadijah Haqq as she announces separation from husband Bobby McCray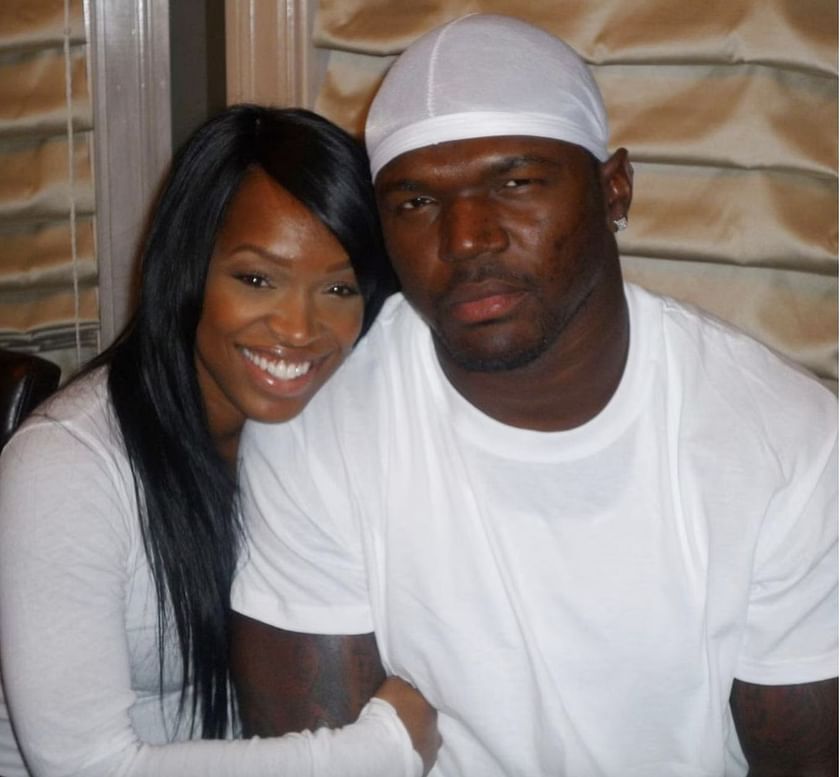 Throughout their dating period, Haqq and McCray were often clicked together on events and red carpets. They exchanged vows in 2010 and often posted pictures from their holidays and anniversary parties.
Khadijah Haqq was born to African-Ammerican parents in Los Angeles and is 8 minutes younger than her twin, Malika. Apart from being an actor, she also runs a YouTube channel with her sister, titled Side by Side with Malika & Khadijah, where the two talk about their life.
In one of her videos, she also talked about Bobby:
"I was very attracted to his stature and the fact that he's this 6'7" at the time, 260 [lbs.], large, Black, adorable man. And he would put on tights every Sunday and cleats and crack quarterbacks for a living. I thought that was amazing. Nobody loved seeing him on turf as much as I did. The most joyous time of my life was watching my husband be the QB killer."
Having millions of followers and subscribers, Haqq rose to fame with her appearances in TV shows and films. Apart from this, she is very close to Khloe Kardashian and is often seen at parties thrown by the Kardashian family. She is known for her work in You People, Real Husbands of Hollywood, 20 Years After, and Las Vegas.
At the moment, neither Khadijah Haqq nor Bobby McCray have spoken up about the reason behind their separation.