Mary-Ann's Story is a much shorter quest than its predecessor in Genshin Impact. Still, some players might need assistance in clearing it. That's why this article is going to cover everything Travelers need to know about beating the finale of Ann's journey. Completing this quest gives you 30 Primogems, the Ann in Wonderland achievement, a Luxurious Chest, and some other minor loot.
This guide will assume you have already completed Ann's Story and all its prerequisite quests. That means this article only focuses on Mary-Ann's Story, which is quite easy to beat. The first step will be discussed in the next section of this guide.
Note: You will not be able to return to this lovely environment after completing the quest. Feel free to take screenshots while you're still here.

" class="promoted-img" loading="lazy" width="1440″ height="220″ alt="fortnite-promotional-banner" />

---
Genshin Impact quest guide: Mary-Ann's Story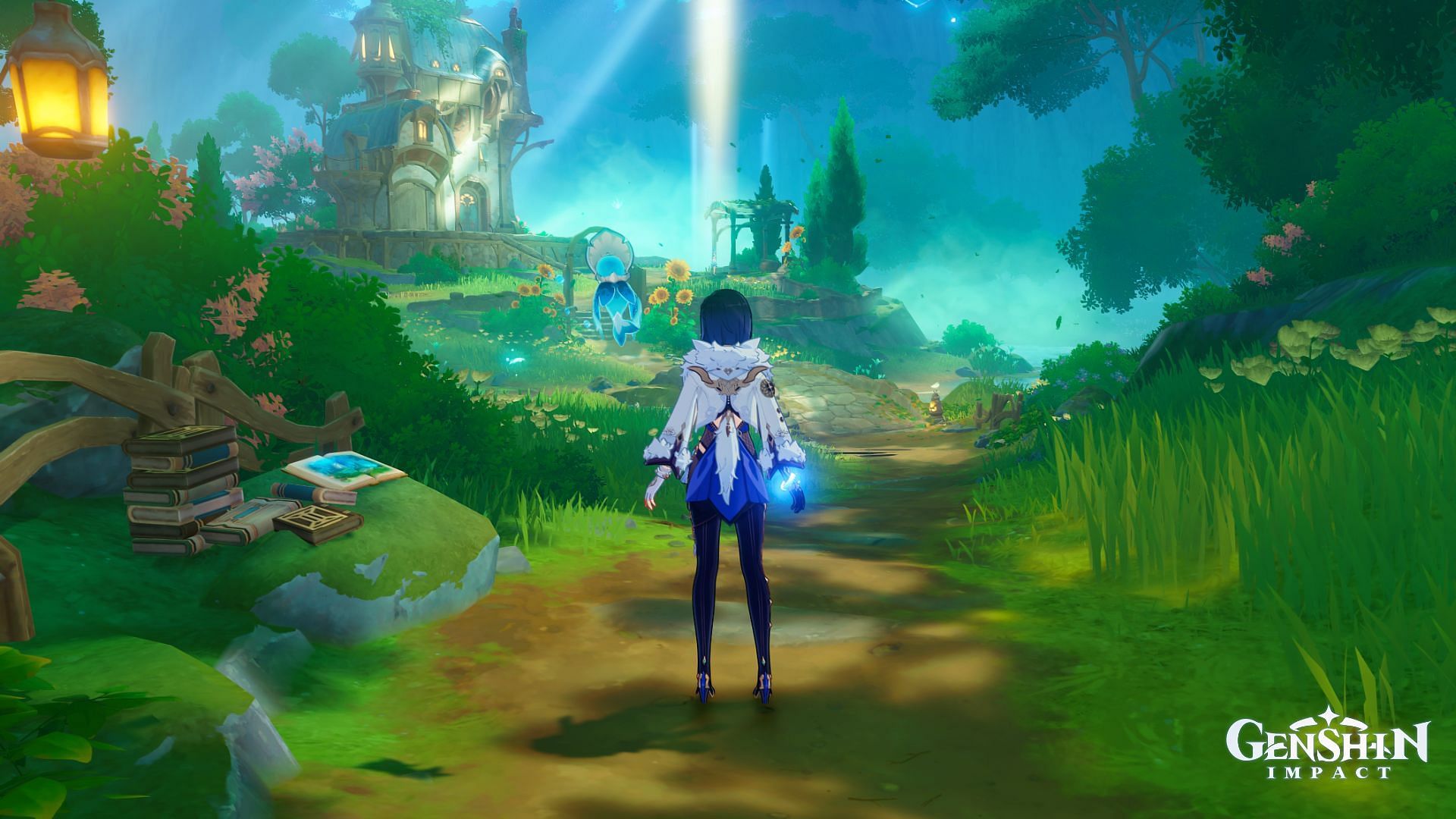 The first step is to find the owner of the voice.' A general location is marked on your map straight ahead, so just make a run since the cutscene trigger is quite generous. You will see a girl who resembles the Oceanid humanoids from the main event of Genshin Impact 3.8. She will have lunch with the protagonist, Paimon, and Ann.
This character is named Mary-Ann. Just continue through the dialogue here to proceed.
---
Follow Mary-Ann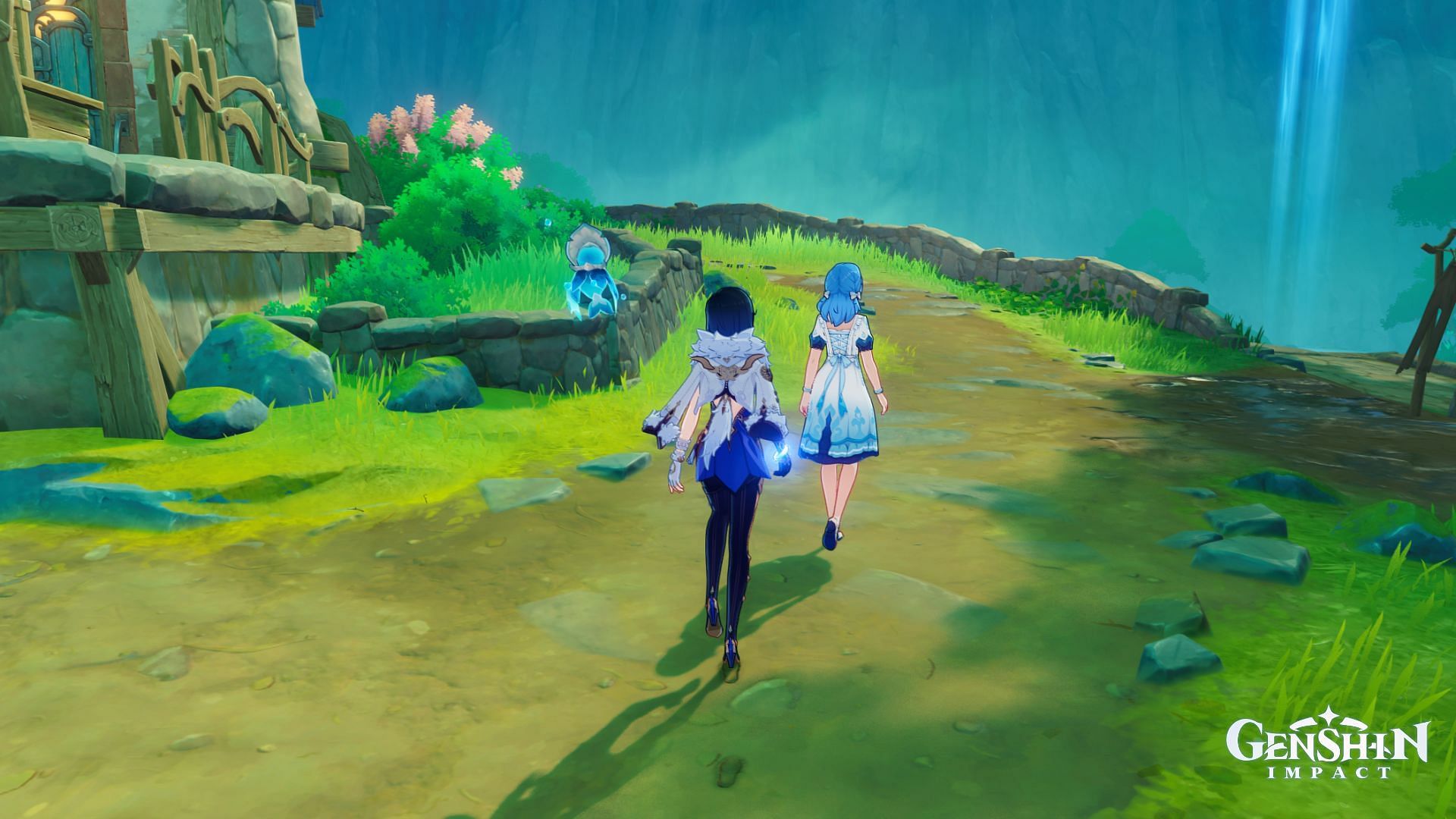 The next task of Mary-Ann's Story involves Genshin Impact players following her. This involves slow walking, although you can skip all that by using a movement Elemental Skill like Yelan's to go to the gate on the leftward path to trigger the next cutscene.
Either way, the characters of this story will talk about flowers. Afterward, players will be instructed to follow Mary-Ann again.
---
Feed the "dog"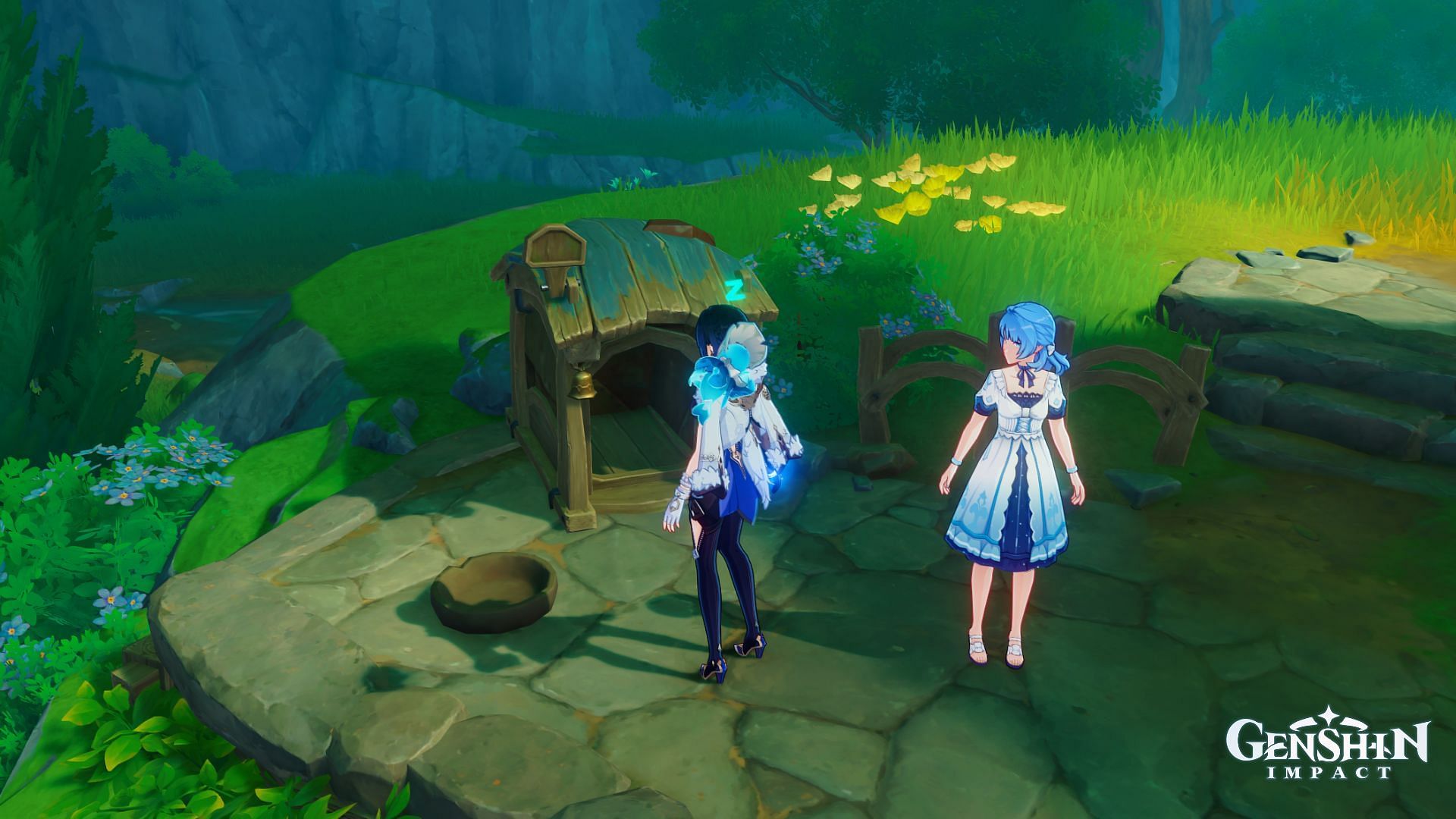 Her "dog" is another Water Boar like Mori from this quest series. The Traveler and Paimon will make the revelation that everything they endured thus far was just a "story." Then another cutscene will play, which ends up flooding the rooms you previously visited from Ann's Story quest.
---
Go with the flow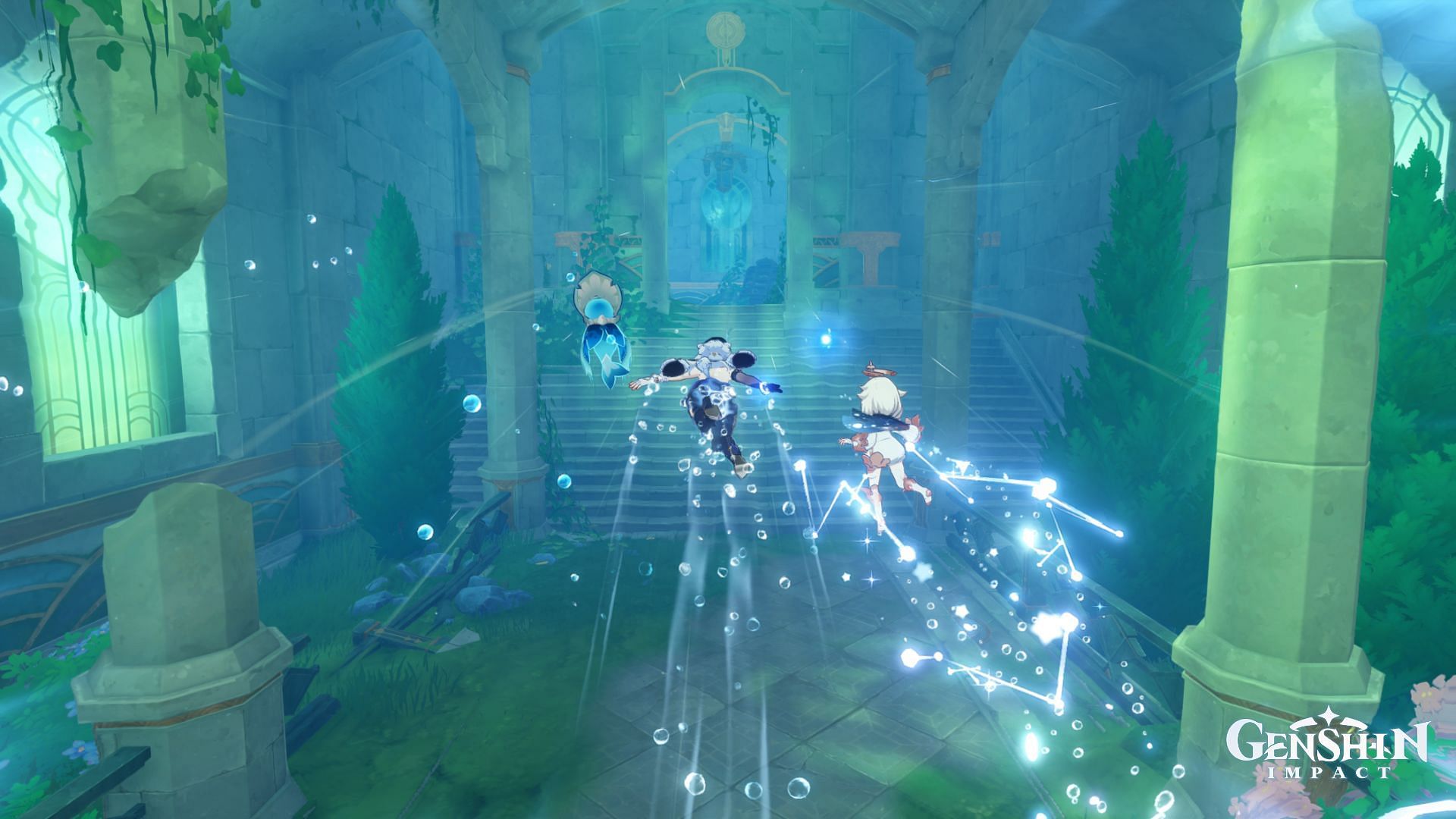 Genshin Impact players could move at this point, but there's no purpose to do so. Just wait for the interactive cutscene to continue playing as you swim through many of the old rooms you visited in the last quest. You will eventually arrive at your destination. Paimon and the Traveler will try to cheer Ann up, and more dialogue will play.
Mary-Ann's Story is now over, with a strange ending to the quest series. Ann is now long gone since she's a quest-exclusive NPC. The only thing left for you to do is to open the Luxurious Chest right in front of the spot where you just spawned. Don't forget to check your new Achievement under Fontaine: Dance of the Dew-White Springs (I) and collect your ten Primogems from Ann in Wonderland.
There are no more quests in this series. Genshin Impact players can always wait for a sequel, but until then, that's the end of this guide.
Poll : Did you find the ending sad?
2 votes
Edited by Sijo Samuel Paul