Skip Bayless has received quite a bit of criticism over the years for what many fans believe to be unfair criticism of LeBron James. Time and time again, Bayless has questioned James' legacy, or criticized him for how he plays, or sometimes doesn't play.
LeBron James has never addressed Bayless directly in an interview, instead allowing the outspoken TV host to fire off take after take. Despite his silence, fans have criticized Bayless and taken up defense of James.
Only, it isn't just LeBron James fans. Over the years, Skip Bayless' endless attacks on LeBron James have earned him plenty of criticism from the NBA community.
•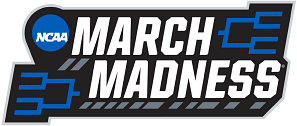 Despite that, Skip Bayless has never had a fan heckle him in public, or confront him in a heated manner where he felt unsafe. During a recent Q&A on his Skip Bayless Show, the longtime TV host answered a fan question: "Have you ever had a 'fan' heckle you in public? How did you handle it?" He replied:
"Nobody has ever trash talked me or yelled at me or cursed at me out in public not one time. Now people will say, 'Hey, why are you so hard on LeBron?' or sometimes they'll say, 'Sorry, but I just despise the Dallas Cowboys.' But nothing ugly, it's all in good spirit. …
"Never had an incident. Maybe I will at some point but I haven't yet. I know the internet says I'm a really bad guy. I know the internet says that millions of people out there hate me, but I haven't run into any of them in public, or maybe I should say they haven't run after me or run at me or run into me. Not yet."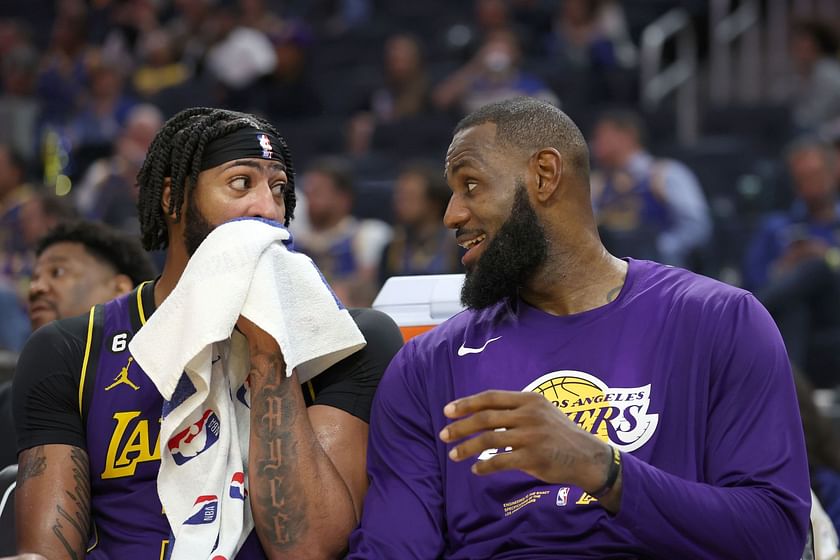 Is it true that LeBron James has never addressed Skip Bayless?
Although many fans believe that LeBron James has never acknowledged Skip Bayless' existence, that isn't the case. While James has never spoken about Bayless in an interview, he has tweeted about the outspoken and occasionally controversial TV host.
The first time was in October 2011, when he was asked by a fan whether or not criticism from Bayless and Stephen A. Smith bothers him. At the time, James responded:
"Stephen A and Skip are great for sports! Even though I personally don't agree with a lot they say, they have there own opinions"
(Suggested Reading: Skip Bayless questions why LeBron James wasn't at Dwyane Wade's Hall of Fame induction)
The following year, James was again asked by a fan what he thought about Bayless on Twitter. In response, James said:
"(I don't feel anything! Never met or seen him a day in my life. Great for TV)"
Although LeBron has never spoken at length about Bayless, it's clear he isn't bothered by his criticism. At the same time, it seems as though Bayless hasn't dealt with any true hate for his hot takes.
(Suggested Reading: Skip brings out LeBron's ghosts in 2023)
USA's top sports cardiologists discuss Bronny James' cardiac arrest and recovery time here (Exclusive)