The Little League World Series is underway, giving hundreds of young baseball players a chance to make a name for themselves. It is one of the most well-covered tournaments dedicated to young athletes.
Most of these baseball players aspire to be drafted and become a professional, but that may be harder than it seems. According to the tournament, there have been just 64 players who appeared in the LLWS that have made it to the MLB. That is less than one percent.
•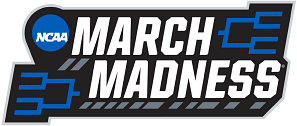 The small number of players who have played in both leagues shows how hard it is. Getting into the tournament is no easy feat, with how many teams strive to reach the Little League World Series.
Cody Bellinger is one of the more famous players to have played in both. He was a part of the tournament back in 2007, playing for Team Arizona.
The Little League World Series is special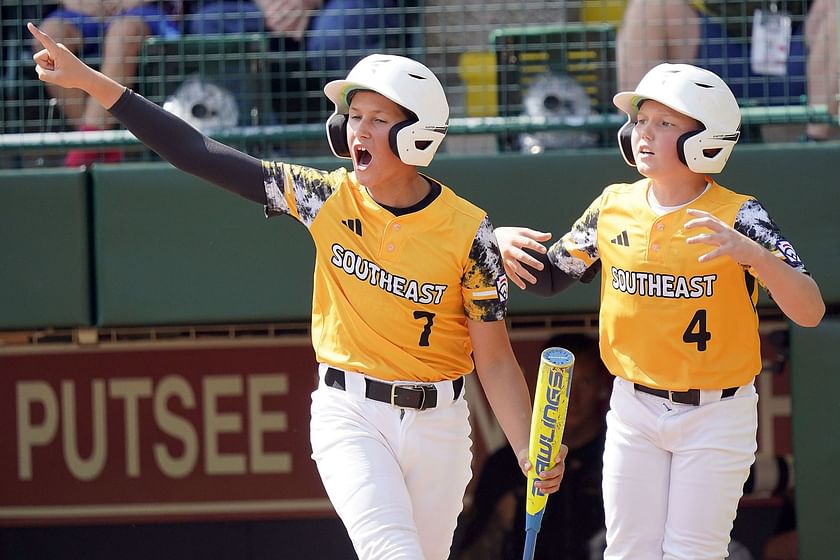 The Little League World Series is in a class of its own. No other youth tournament gets the coverage that this tournament does. They treat their athletes like professionals and make the stage as grand as possible.
From the production value, the field they play on, and the jerseys they wear, it could not be done any better. This is a moment that none of these young athletes will ever forget.
The players and families even get treated to a game between the Philadelphia Phillies and Washington Nationals at Bowman Field this year. It is the sixth annual game at Bowman Field for the LLWS. The game will take place on Sunday at 7 p.m. ET.
The LLWS runs until August 27, so if you have not tuned in yet, there is still time to do so. These kids play with so much passion that it makes for an exciting brand of baseball.
Edited by Jared "Bloomy" Bloom