Desmond Bane is one of the top rising stars in the NBA right now, making his name known as one of the best outside shooters. This time, we'll look at his personal life and relationship with Tatum Talley.
Talley graduated with a Bachelor's degree in Communications and media studies. She's been related to the NBA star since 2021, when she hinted at her relationship with Bane. A year later, the Memphis Grizzlies' shooting guard finally acknowledged their relationship as a couple.
Since then, the sharpshooter has posted several pictures highlighting their relationship on his personal Instagram account.
•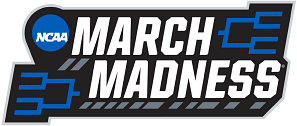 Bane doesn't share a lot of his personal life with the public, but it's a known fact that he and Talley are parents to a baby boy. Still, it doesn't mean that the two are married. They haven't revealed their plans for marriage, as they both enjoy keeping the information to themselves.
Talley was born on November 14, 1997, in Texas, where she was also raised. Bane attended Texas Christian University. Seeing as both of them are Texans, this could be the explanation as to how the two were able to meet.
Bane's girlfriend enjoys her privacy and keeps her social media account private. However, people can still see what she does for a living as she's actively showing her healthy lifestyle through her Instagram page.
Currently, she's focused on her fitness as a yoga trainer.
You might also be interested in reading this: Who is Tatum Talley? All you need to know about Desmond Bane's girlfriend
---
Desmond Bane made a huge donation to a local community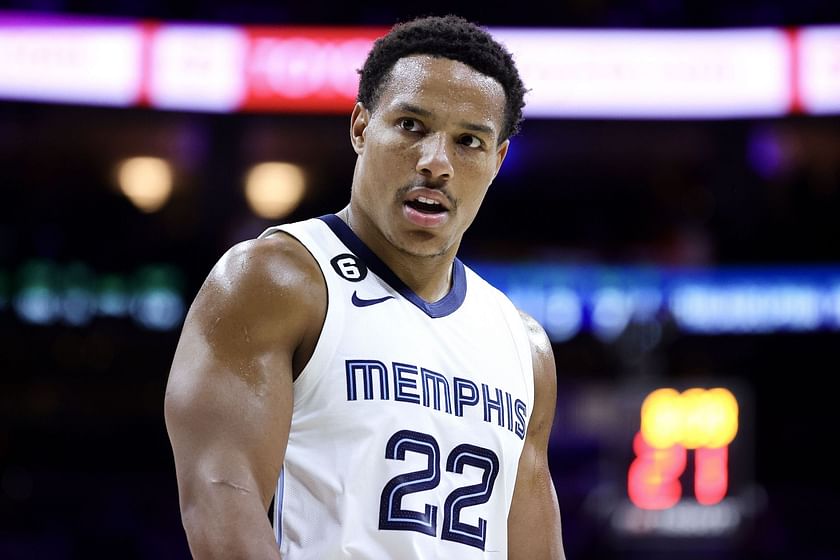 Whenever NBA stars get a chance to give back to the communities they're surrounded by, they waste no time in lending a helping hand. Desmond Bane recently showed love by giving out 150 backpacks to children. The Grizzlies' shooting guard had a blast during his third annual "Bane's Backpacks" community event.
"I think that you know, especially in an area like Memphis, it's essential for kids to kind of get a little excitement going into the school year," Bane said. "You know get some excitement going into it, the proper materials.
"I want to do it out of the goodness of my heart. You know regardless of if I was an end of the bench guy or the best player on the team, I want to be able to do things like this and bring smiles to these kids' faces and help them in any way I can."
Bane was recently offered a $207 million contract extension by the Grizzlies this summer. With his new money, the 6-foot-5 shooting guard is looking forward to giving back to communities with more than just backpacks.
Also read: 2023 NBA Free Agency – Desmond Bane signs a five year extension with the Grizzlies worth $207 Million
USA's top sports cardiologists discuss Bronny James' cardiac arrest and recovery time here (Exclusive)