The Seattle Mariners will be without slugging outfielder Julio Rodriguez, who has been on a tear as of late. Due to a stomach illness, Rodriguez was scratched from Tuesday's game against the Chicago White Sox.
Rodriguez was expected to start in center field and hit second. Now, rookie Cade Marlowe will get the start in center field and hit sixth in the batting order. Seattle will look to take Game 2 after putting it on the Sox in Game 1, winning the game 14-2.
•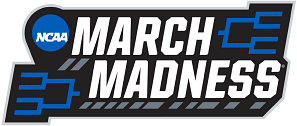 Julio Rodriguez has had a great season so far, hitting .278/.336/.462 with 21 home runs and 33 stolen bases. He is coming off a week where he was named the American League Player of the Week.
In his last five games, he is 18-27 with two home runs, eight RBIs, six runs, and five stolen bases. Rodriguez is arguably the hottest hitter in the entire league right now.
Julio Rodriguez has the Seattle Mariners looking like a threat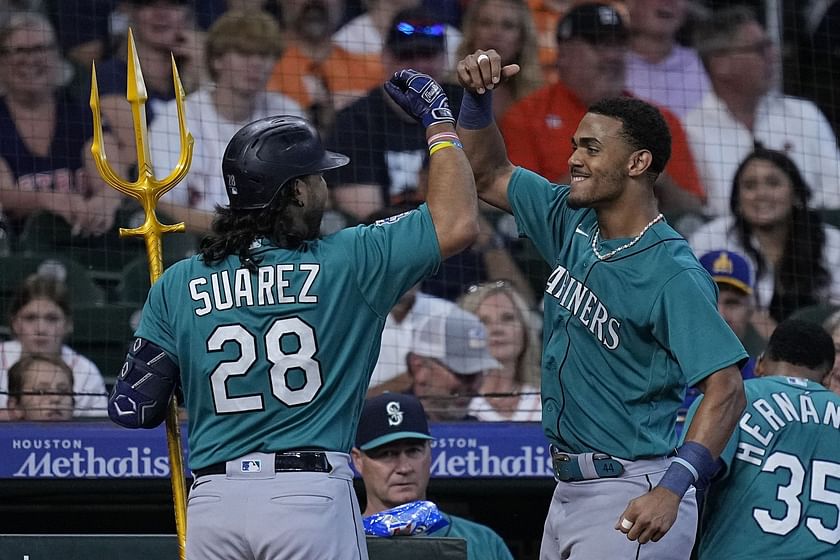 Julio Rodriguez has the Seattle Mariners looking like contenders. They are ranked third in the American League West with a record of 70-55, two games behind the division-leading Texas Rangers.
There is plenty of time to catch the Rangers, but if they cannot, they hold the final American League Wild Card spot. They hold a one-game lead over the Toronto Blue Jays.
Seattle has an excellent opportunity to bridge the gap with some of the series on the horizon. To end the month, they finish their series with the White Sox before taking on the Kansas City Royals and Oakland Athletics.
The Mariners must take advantage of the underwhelming teams they will soon face. The American League is incredibly competitive this season, and a bad week of baseball could be the end of Seattle's season.
Edited by Jared "Bloomy" Bloom