Jimmy Johnson is widely regarded as one of the greatest coaches in the NFL. He spent nine seasons as a coach in the big league, winning two Super Bowl titles with the Dallas Cowboys.
Johnson made a small fortune during his coaching career. As per reports, he is worth an estimated $45 million as of 2023.
Most of Johnson's wealth came from his nine-year sojourn as a coach in the NFL. He also served as a head football coach on the collegiate level from 1979 to 1988.
•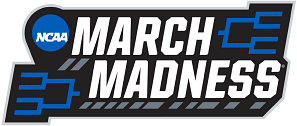 " class="promoted-img" loading="lazy" width="1440″ height="220″ alt="nfl-wordle-promotional-banner" />

Following his coaching career, Johnson took up a role as an analyst on Fox. He currently works as an on-air staff member on Fox NFL Sunday. According to reports, he earns $4 million per year from the broadcast giants.
🏈 NFL kickoff on Sept 7! Dive into action: Explore Schedule & Depth Chart for ultimate game-day prep!
Johnson began his coaching journey as an assistant coach for Louisiana Tech in 1965. He held a similar role with Picayune Memorial HS (1966), Wichita State (1967) and Iowa State (1968–1969).
In 1970, Johnson took up the position of a defensive line coach for the Oklahoma Sooners before joining the Arkansas Razorbacks as their defensive coordinator in 1973.
Johnson then served as the assistant head coach and defensive coordinator for the Pittsburgh Panthers for two years from 1977-1978. He got his first head coaching job with the Oklahoma State Cowboys in 1979.
Johnson spent five seasons with Oklahoma State before being appointed as the Miami Hurricanes head coach in 1984. He helped the team win the national championship in 1987.
Following the 1988 season, Johnson left his post at Oklahoma State to join the NFL's Dallas Cowboys. He finished with an 81–34–3 NCAA record as a head coach.
---
Jimmy Johnson's NFL coaching record and honors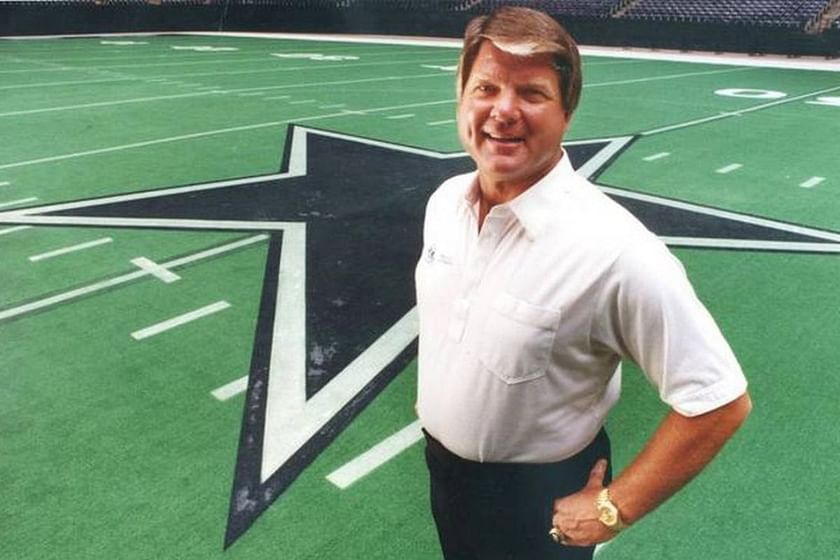 The Dallas Cowboys appointed Jimmy Johnson as their head coach in 1989. He helped the team win back-to-back Super Bowl titles in 1993 and 1994.
The Cowboys beat the Buffalo Bills in the big game on both occasions. However, Johnson parted ways with Dallas on March 28, 1994, following a split with team owner Jerry Jones.
Johnson spent two years working as an analyst with Fox. There were also reports which stated that the Philadelphia Eagles offered him a head-coaching job during that time.
In 1996, Johnson was appointed as the head coach of the Miami Dolphins. He spent four seasons with the team, helping them reach the playoffs twice. However, he wasn't able to guide them to Super Bowl glory.
Across nine years as a head coach in the NFL, Johnson finished with an 80–64 regular season record and a 9–4 postseason record.
🔥Ready to find out which NFL quarterback's spirit lives within you? PLAY QUIZ NOW and IGNITE your gridiron journey! 🏆
Poll : #5) Which team has appeared in the most NFL conference championship games without winning a Super Bowl? (#4 Ans – Eric Dickerson)
29 votes
Edited by Shamik Banerjee