Tommy Pham is calling out an Arizona Diamondbacks fan. Following an incident with a fan near the dugout, a fan took to X saying that the outfielder has major anger issues and attacked a fan in the stands in a heated verbal exchange. Per the fan who shared, Pham attacked a fan who has never said anything worse than a lighthearted jab.
Pham isn't buying it, and believes that he was justified in his anger. The fan who shared the information blocked the outfielder, so Pham called him out. He offered $100,000 to get the fan to take a lie detector test that the Diamondback believes he will not pass.
•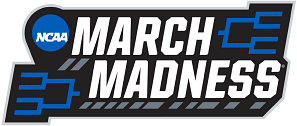 Pham said:
"Since this guy wants to block me and act like his friend is a model citizen I'll put 100k up if he passes a lie detector test saying he didn't call me a piece of s**t if he doesn't pass which he won't mlb bans him for life from all stadiums."
The Diamondbacks' star's willingness to put money on his bet means he probably believes that what the fan said crossed the line. Fans have done so to players numerous times across the years as it is one of the more unfortunate aspects of sports.
---
Tommy Pham's nephew got attacked online
This recent incident with Tommy Pham is not the only controversy he's been involved in recently. His nephew was reportedly being attacked online for things Pham did.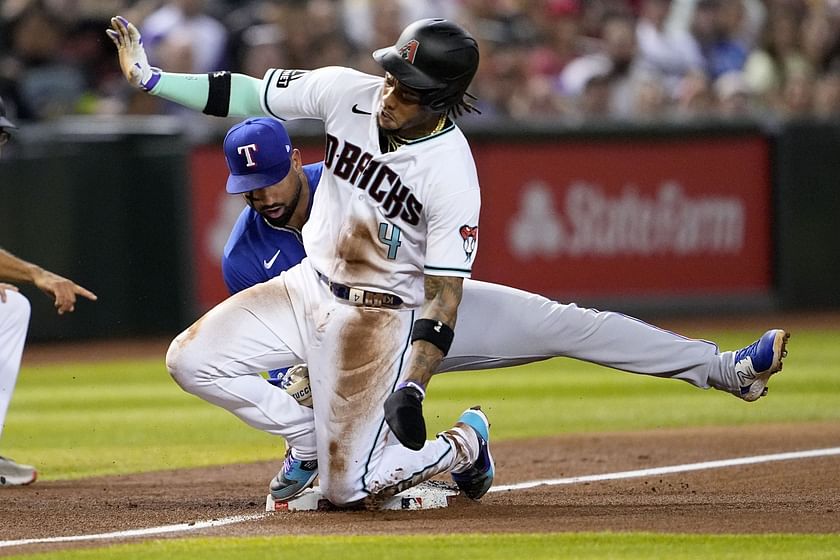 He said:
"PSA to all fans coming at my nephew on Instagram leave my nephew out of this he's 13 yrs old and shocker it's all white ppl, your life must suck really bad for you to talk s**t to a 13 yr old!!!"
Pham also got in trouble last year for slapping Joc Pederson of the San Francisco Giants before a game. There was a fantasy football dispute that he was upset about, so he confronted Pederson.
Edited by Zachary Roberts