Mike Trout just recently returned from the Injured List to try and salvage what's left of his season. He spent seven weeks on the IL with a fractured his left hamate bone (wrist). He decided to forego the last little bit of rest and play through soreness to help the team. Now, just two days later, he's back on the IL.
Mike Trout is back on the 15-day IL with a wrist injury. He returned to the lineup on Tuesday, going 1-4 in a losing effort. He skipped both games of the Wednesday doubleheader.
•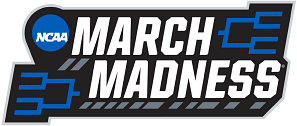 Now, the Los Angeles Angels outfielder is back on the IL, and there's no guarantee that he will return this season. If the wrist is bothering him enough to go back on the shelf, he may not be healthy enough in the next month.
---
Mike Trout injury pops up as the Angels unravel
The Angels made a concerted effort to add talent, bringing in Lucas Giolito and others at the trade deadline. They wanted to help Shohei Ohtani get to the playoffs so he'd be more inclined to re-sign.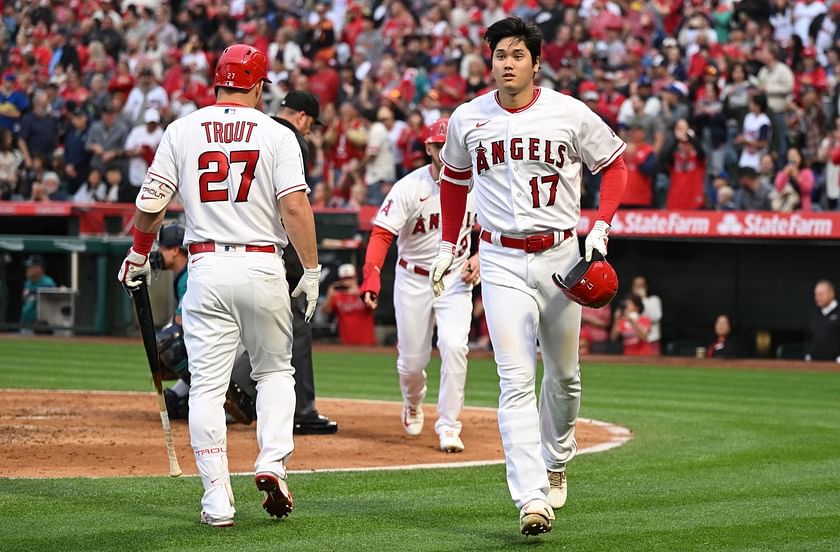 They hoped Mike Trout's return would spark them, but that backfired. To add to it, Ohtani has a torn UCL and will not pitch again this year. He may end up needing surgery if the tear is bad enough, but he won't pitch again.
Things continue to unravel for the Angels as they slip into playoff elimination.
Edited by Zachary Roberts