Nikola Vucevic is off to a great start in the 2023 FIBA World Cup as Montenegro came up with a dominant 91-71 victory over Mexico on Friday.
Vucevic was his country's hero as he was able to put up a tremendous 27 points to help rally Montenegro. However, their win didn't come easy as Mexico fought hard much of the way.
During the post-game press conference, Vucevic said he was always confident that they would come out on top, but the score wasn't a fair reflection of the game:
•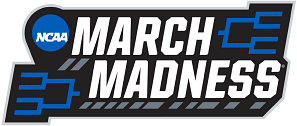 "I wasn't worried. I have confidence in my team but Mexico's a very tough team to play against. They never gave up. They fought until the end. We knew that was gonna be the case, we knew how they play and we knew we had play for 40 minutes. It's a tough team to play against. Lot of respect for them for not giving up in the end.
"I personally think the result, it's not the real picture of how the game went. In the end we made some shots, they didn't when the game was pretty much done. We extended our lead but it was definitely difficult game for us to play.
"For sure we had to make sure to withstand their run but I felt like we pretty much controlled the game at the same time."
Nikola Vucevic carries Montenegro to victory in their opening game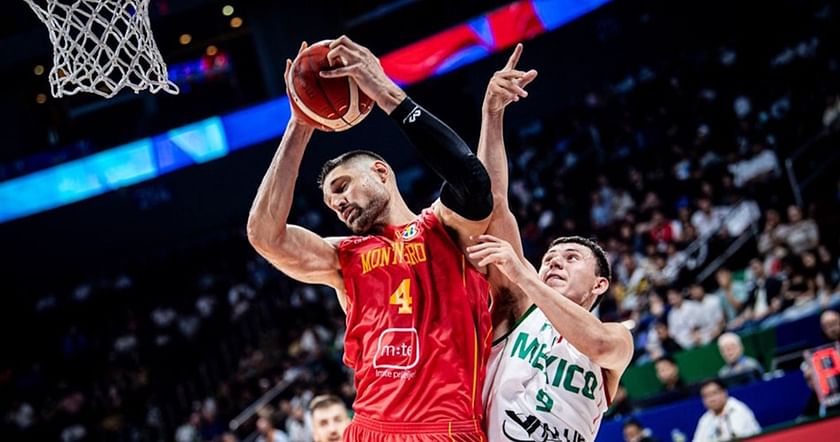 Day 1 of the 2023 FIBA World Cup is underway and Montenegro won their opening game. Nikola Vucevic carried his team to a 20-point lead victory over Mexico with 27 points and 10 rebounds.
Vucevic's dominant double-double outing was definitely the key to Montenegro's success on Friday.
Vucevic started the game hot as he immediately scored eight points in the first quarter. By the end of the second, he had 15 points. Montenegro's captain didn't disappoint and was the only player on the court to reach double figures in the first half.
Fortunately for Montenegro, Nikola Vucevic's dominance in the first half carried on in the final two quarters.
After an impeccable outing, the big man is confident that his team will be able to defeat Egypt in their next game.
USA's top sports cardiologists discuss Bronny James' cardiac arrest and recovery time here (Exclusive)