Los Angeles Angels superstar Shohei Ohtani will not throw another game off the mound this season after tearing his UCL. This comes after he exited Wednesday's game with arm fatigue.
While Ohtani will be shut down from throwing, he will still be with the team as its designated hitter. He plans to be the DH until he figures out his UCL treatment.
•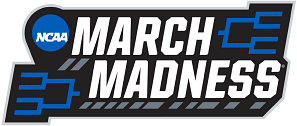 Ohtani traveled to New York for the team's weekend series against the New York Mets. He leads the league in home runs and does not want to see that end.
"Ohtani really gonna reach 50 homers with one elbow," one fan posted.
"The man wants that MVP award," another fan posted.
Baseball fans are impressed with Shohei Ohtani's will. The Los Angeles Angels are not in the playoff hunt, and many players in Ohtani's shoes would likely end their seasons.
Fans look forward to seeing Ohtani push through this injury and stay on the field. He is having a special season that nobody wants to see end early.
This has been a wild season for Shohei Ohtani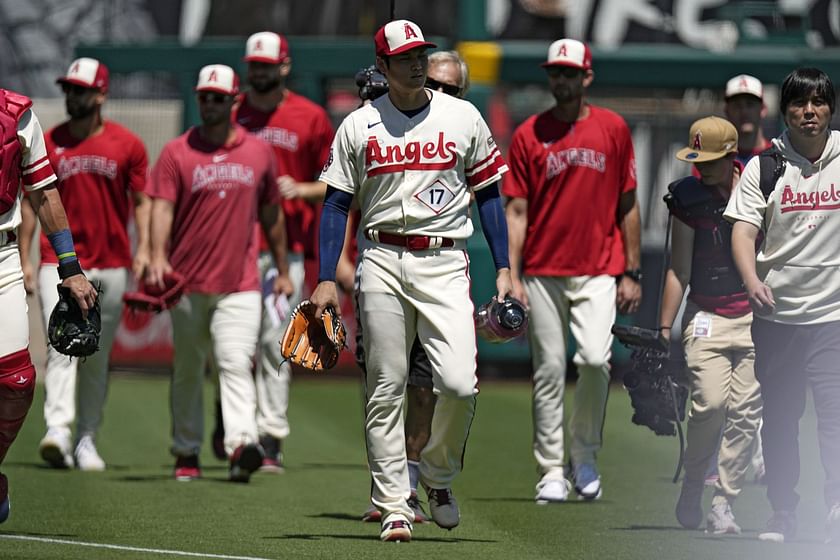 All eyes have been on Shohei Ohtani all season long. He is playing on a contract year and will be a free agent at the end of the season. Many expect that he will explore free agency when the season ends.
This has been Ohtani's best season in the MLB. He is hitting .304/.405/.664 with 44 home runs and 17 stolen bases. He is two home runs from tying a career-high that he set in 2021.
On the pitching side, he saw great success. Ohtani compiled a 10-5 record with a 3.14 ERA in 132 innings.
Despite this, Ohtani has been unable to carry this team on his back. The Angels hold a 61-67 record, putting them fourth in the American League West. They are 12 games behind the Texas Rangers, who lead the division.
The Angels are 10.5 games behind the Houston Astros, who hold the final American League wild-card spot.
Mike Trout's injury has surely hurt this team. They were above .500 until he went down with his fractured left hamate bone, which sidelined him for a few weeks.
It will be interesting to see how long Ohtani stays as the team's DH and if this will be his last season in an Angels uniform.
Edited by Joseph Schiefelbein