The Dallas Cowboys have acquired Trey Lance via a trade from the San Francisco 49ers. They gave away a fourth-round pick to get the third overall pick from the 2021 NFL Draft.
A few days ago, it was revealed that Sam Darnold will be the 49ers' QB2 behind Brock Purdy, and that gave rise to speculations that Lance will get traded. Although Kyle Shanahan showed the desire to keep the young quarterback, the franchise ultimately parted ways with him.
In Dallas, Trey Lance will get to work with a great veteran quarterback in the form of Dak Prescott. While some think Lance will develop well while working with Prescott, others believe the current Cowboys quarterback will be on the heat seat now that the franchise has another talented quarterback at their disposal.
•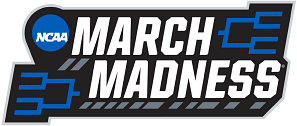 " class="promoted-img" loading="lazy" width="1440″ height="220″ alt="nfl-wordle-promotional-banner" />

---
🏈 NFL kickoff on Sept 7! Dive into action: Explore Schedule & Depth Chart for ultimate game-day prep!
Fan reactions to Trey Lance trade:
Here's how fans reacted to the Dallas Cowboys getting Lance:
Dak Prescott has always been under pressure during his time as the Cowboys quarterback. The addition of Lance to the team could work both ways for him, and it will be fascinating to see what the future holds for them.
---
Trey Lance will be helped by Dak Prescott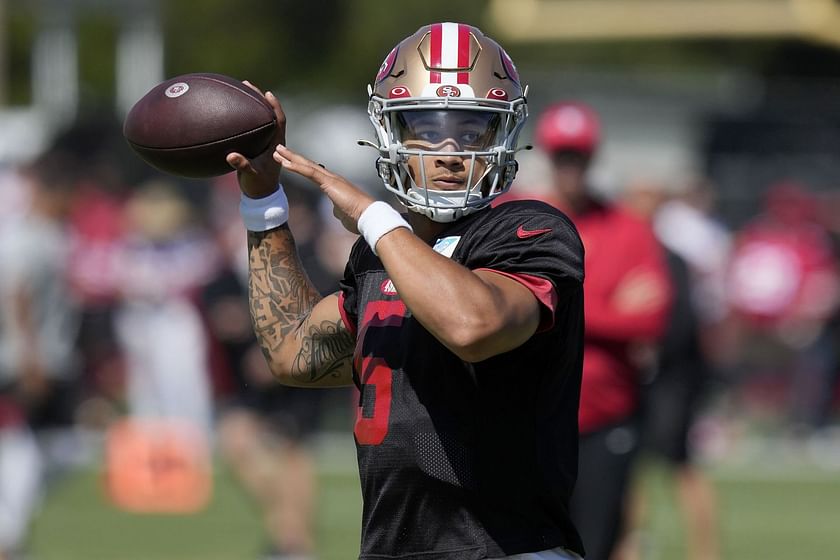 The move to the Dallas Cowboys could be very helpful for Lance as no matter what Dak Prescott will help him. There will be pressure from the media, but the young quarterback could excel in this role while putting the work behind the scenes.
Nobody knows what the Cowboys' plans are for Prescott as he will be a free agent in 2025, and if things don't work out for him, he might not be offered an extension.
However, all of that will depend on Lance's growth. If he develops into a great quarterback, we can't rule out Jerry Jones viewing him as their new franchise quarterback to replace Prescott.
Backup quarterback Cooper Rush could be made available for trade, and given how he played last year, many teams will be interested in him.
🔥Ready to find out which NFL quarterback's spirit lives within you? PLAY QUIZ NOW and IGNITE your gridiron journey! 🏆
Poll : #7) Which wide receiver holds the record for the most receiving yards in a single playoff game? (#6 Ans – Lawrence Taylor)
17 votes
Edited by Abhimanyu Chaudhary