Seattle Mariners slugger Jarred Kelenic is getting ready to make his return. Kelenic has been on the IL since July 20, when he fractured his left foot after kicking a water cooler.
Kelenic got out of his walking boot last week and will undergo a rehab assignment next week with Triple-A Tacoma. Before he went down with his injury, he hit .252/.320/.759, which were all career highs.
•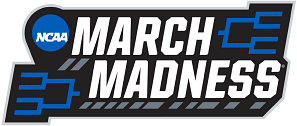 There is no word on how long the assignment will be, but the Mariners cannot wait for him to return. They expect that Kelenic will be a massive boost for the team offensively.
Not only are the Mariners excited to get Jarred Kelenic back, but they are also excited to see catcher Tom Murphy inch closer to rejoining the team. Murphy has been sidelined since mid-August with a left thumb sprain. He is visiting with a specialist and should be cleared to increase baseball activities.
---
Jarred Kelenic is getting healthy at just the right time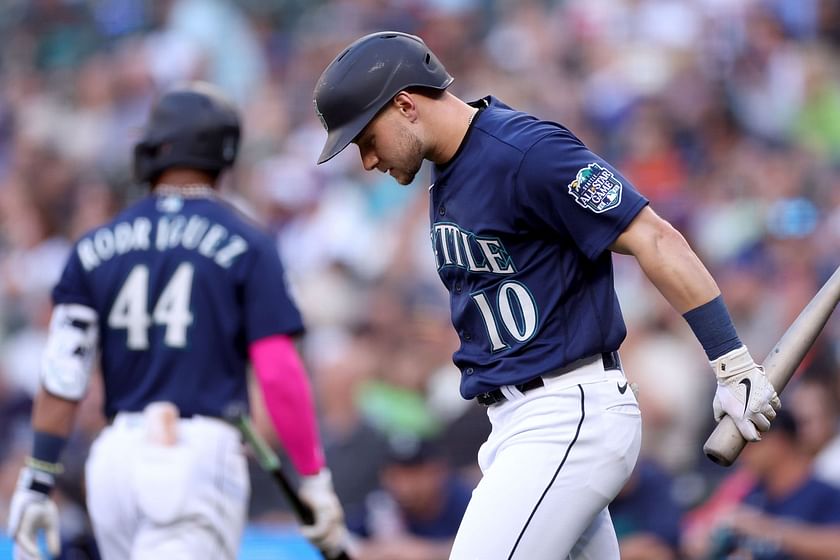 The Seattle Mariners are hot right now. They are on a six-game winning streak and climbing up the standings. The Mariners are tied with the Houston Astros for second in the American League West.
Seattle holds the second American League Wild Card spot, but teams like the Toronto Blue Jays and Boston Red Sox are right on their heels.
Players like Julio Rodriguez have been impressive during this Seattle hot streak. In his last five games, he has 15 hits, two home runs, seven RBIs, and five runs scored.
Seattle has the team to make a healthy run in the postseason this year. The offense should see a boost with a healthy Jarred Kelenic back in the lineup. And the pitching staff is more than capable of shutting down a team in any given series.
Edited by Jared "Bloomy" Bloom